This article is contributed. See the original author and article here.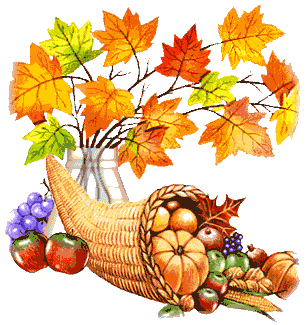 Welcome back to the HLS blog monthly summary for the month of November! Check out the recorded content below from the Microsoft team.
Webcasts Recorded:
Upcoming Webcasts:
Healthcare Industry Expert Post:
Best Practice Resource:
November's HLS Blog Contributors: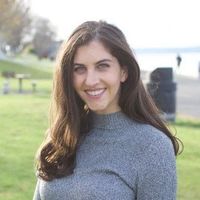 Claire Bonaci, Director, Business Development, Health and Life Sciences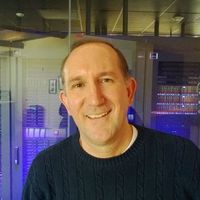 Michael Gannotti, Principal Technical Specialist, Microsoft Teams
Thanks for reading and let us know how else our Microsoft team can help!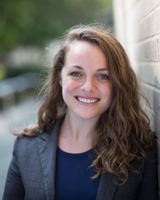 Sam Brown, Technical Specialist, Microsoft Teams
Brought to you by Dr. Ware, Microsoft Office 365 Silver Partner, Charleston SC.