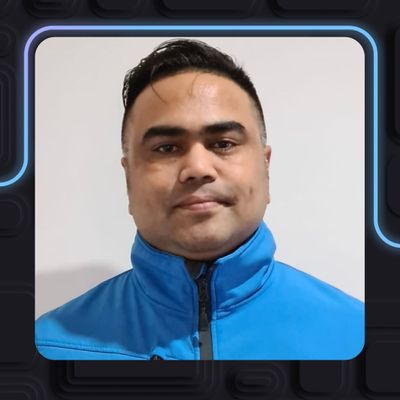 This article is contributed. See the original author and article here.
Microsoft Learn has a passionate and inspiring community to support your learning journey wherever it may take you. Here we highlight a few of our global learners who have shared their stories about making successful career changes using Microsoft Learn. Our learners inspire us with their perseverance, ingenuity, and the courage to reinvent themselves (Zoologist to Functional Consultant!). Many had to make a significant career change due to the pandemic, proving to us all that if they could make a switch during such a challenging time, we can all be successful with the right learning path and helpful resources in place. Each career changer started by identifying their goal and strategically working toward it–and you can do the same.
Here are a few of their stories:
Introducing Manoj Bora: Hospitality industry to IT Pro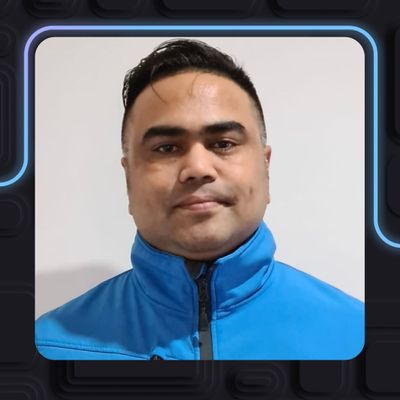 Photo of Manoj Bora
Manoj came to Microsoft Learn from 20 years in the hospitality industry. When the pandemic struck, he lost his job, and the peace of mind that comes with a stable career. In March 2020, he was forced to start over, finding odd jobs and doing manual labor to provide for his family. At that point, Manoj decided to turn to the tech industry to take advantage of the many career opportunities he found available. He explored careers as a developer, software testing, SAP, and Oracle, but it was Microsoft Dynamics 365 which appealed to him most as he had transferable skills. He dove deep into Dynamics 365 but quickly realized he needed structured and practical training – this led him to Microsoft Learn. Gradually with the help of self-paced learning content, community discussion forums, user groups, and Microsoft organized events, Manoj was able to establish his new career in IT. Today, he works as a Dynamics 365 Customer Engagement Functional Consultant.
"Even if you do not have a computer science degree or any IT expertise," Manoj points out, "if you put your focus on learning something new, you can achieve it with amazing Microsoft Learn content, the helpful Microsoft community, and the evolution of low-code, no-code Power Platform."
Key insight from Manoj: His advice to other learners is to identify your learning goals ahead of time and pursue all possibilities because Microsoft Learn offers so many resources and learning paths.
Manoj's recommended Microsoft Learn resources:
Introducing Ikenna Udeani: Student to Data Analyst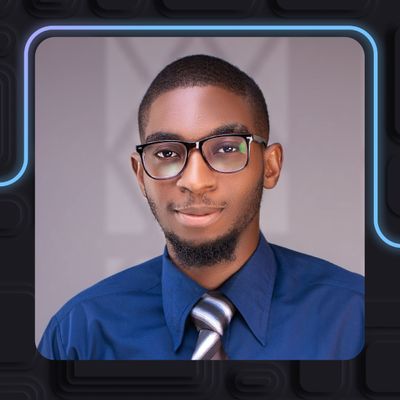 Photo of Ikenna Udeani
Ikenna was fresh out of college when he discovered Microsoft Learn. Our platform played a crucial role in helping Ikenna secure his first job immediately after graduation. Microsoft Learn was instrumental in preparing him to earn the Microsoft Certified: Azure Data Fundamentals certification, which he showcased on his LinkedIn profile. This caught the attention of hiring managers, and as a result, he was offered a job—but he didn't stop there. Ikenna went on to earn six additional certifications, while also working towards two more new certifications.
"I can't overstate the impact that Microsoft Learn has had on my professional growth and development," says Ikenna. "I would highly recommend it to anyone looking to enhance their skills and advance their career in the tech industry."
Key insight from Ikenna: His favorite feature on Microsoft Learn is the sandbox environment, which allowed him to get interactive experience using various Azure features for free and to practice his skills.
Ikenna's recommended Microsoft Learn resources:
Introducing Nikhil More: Zoology college educator to Functional Consultant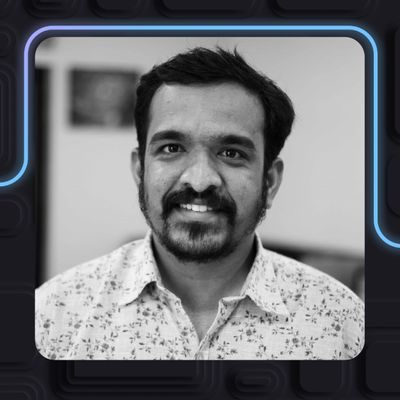 Photo of Nikhil More
Our learners come to Microsoft Learn with diverse backgrounds—Nikhil's includes a master's degree in zoology and experience in ecological research and teaching. Like many others, the pandemic brought unexpected changes to his life, and he lost his job as a college teacher. That's when he discovered Microsoft Learn, and quickly realized that the platform had a well-structured approach aligned with the job he aspired to achieve. The continuous learning opportunities provided by Microsoft Learn ensure that he's always at the forefront of industry trends and equipped to deliver exceptional results.
"It has empowered me to bridge the gap between my biology background and a thriving career in technology," says Nikhil. "The platform has not only provided me with the knowledge I needed but also bolstered my sense of confidence and purpose. With Microsoft Learn as my guide, I am excited to see where my Dynamics 365 career takes me next."
Key insight from Nikhil: One of his favorite aspects of Microsoft Learn is that it provides a structured learning path, offering modules and courses that gradually build your knowledge. It feels like you're embarking on an exciting journey, with each module representing a new stop along the way. 
Nikhil's recommended Microsoft Learn resource:
Share your Microsoft Learn story
Has Microsoft Learn helped you on your journey to building skills and achieving your goals? Fill out our form for a chance to have your story featured. We can't wait to hear from you!
Explore more with Microsoft Learn: