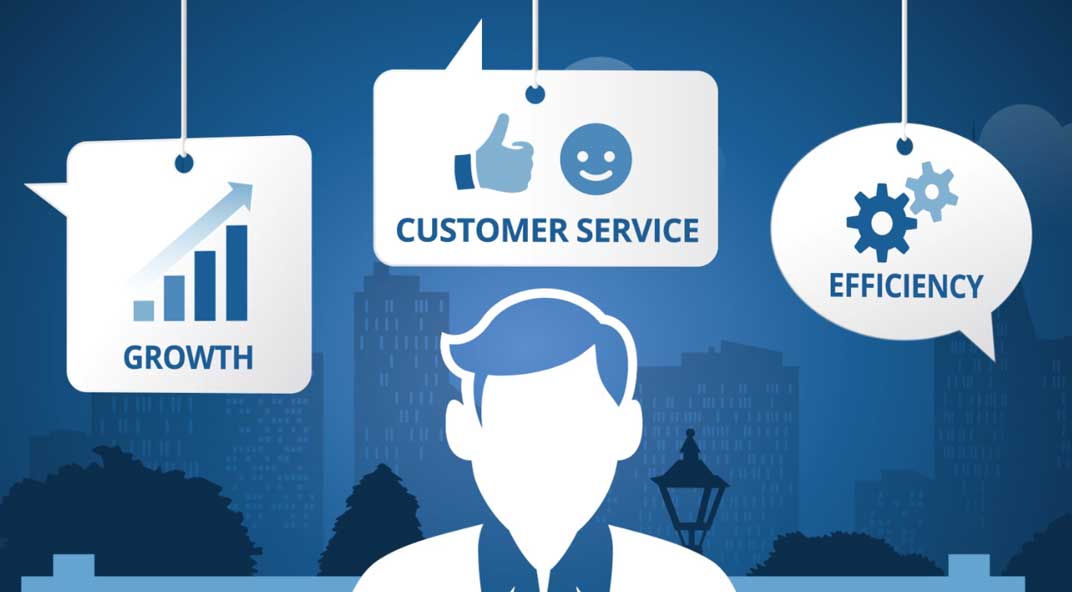 Make your Dynamics 365 Data Available to the Web!
A custom application builder provides a seamless customer experience with a responsive solution that's optimized for mobile, tablet, and desktop, right out of the box.
First things first. Any web portal is built on a solid foundation of authentication, security, user roles, and rights. Users are stored as Dynamics 365 contacts so they can self manage account and profile information with ease. You can configure portals for local authentication using simple user name and password fields, or use familiar federated authentication providers like Microsoft, Facebook, Google, Twitter, and many more. Users have self-service control over their profiles and any settings you've enabled. Configuration of users, roles, and rights is easily accomplished by any Dynamics 365 Administrator. Once you're connected, engage your audience with email subscriptions, track their activities, identify and reward brand champions, and let social conversations flow in community discussion forums. Any form or list available within Dynamics 365 can be exposed to the web. You can build sophisticated custom web tools with entity form, list, permission, and action features. Together, they're a comprehensive tool box with the flexibility to meet the specific needs of your business.
Portal capabilities for Dynamics 365 brings qualified expertise in web engagement and CMS frameworks with an integrated bundle of web portal solutions that add sophisticated content management, knowledge and case management, opportunity management, membership, profile, and self-service capabilities to Dynamics 365. Use portals to set up an interactive, web-based sales, services, support, and social engagement application platform to engage with communities, manage portal content, and empower your channel partners.
Businesses are constantly challenged to grow, scale, and increase efficiency, at the same time striving to add service capacity, increase customer satisfaction, and deliver exceptional service, all while improving staff productivity and enhancing service quality. How do smart businesses do it all? With a best-in-class Dynamics 365 backed website portal to quickly build secure self-service portals, and even their entire website, with no developers required.