What is Business Intelligence?
Turn information into insights
Put your data to work for you. Use the latest spreadsheet tools, dashboards, reports, and data visualizations to make sense of all your data more easily.
Get More Information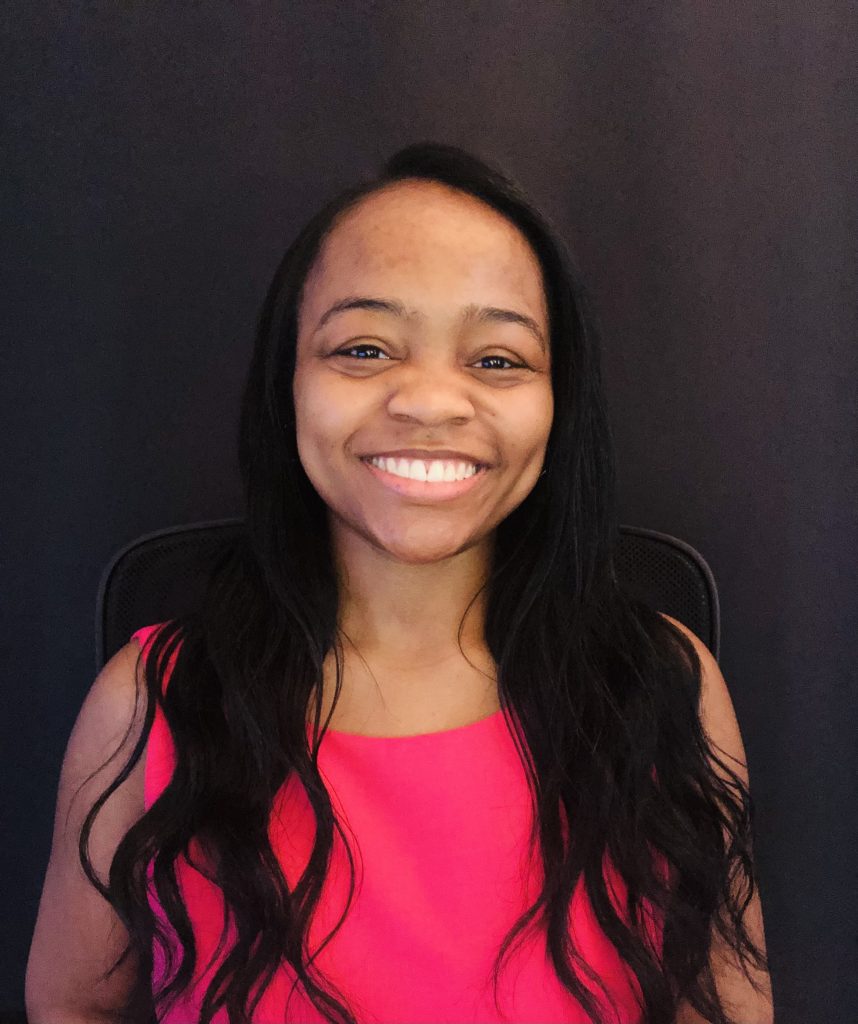 Meet Loren Brown
Loren Brown is a Data Analyst and asset at Dr. Ware! Loren is a highly achieved academic, earning an Associate Degree in Art and Science from Trident Technical College at 17. She later double majored in Business Administration and Hospitality and Tourism Management, earning a Bachelor of Science by 19. Loren was the valedictorian and youngest graduate of the HTMT program. During her years in school, Loren owned and operated her own business as a piano teacher and tutor. After graduation, Loren gained several skills in business management, operations, and customer service while working in the Restaurant and Catering industry. Today, Loren provides the Dr. Ware team with her knowledge of analytics and a creative perspective on solutions for our clients and company. One of Loren's many abilities includes conversational fluency of American Sign Language. Loren is a dedicated and hardworking communicator and team player.
Find the right Microsoft 365 plan for your small and medium businesses
Let us help you find the best productivity suite for your business.
---
Start analyzing data with Microsoft 365
---
Learn more about the products
Excel
Create spreadsheets from templates or on your own, and work together anytime, anywhere.
OneDrive
Do more wherever you are with secure access, sharing, and file storage—at work, at home, or on the go.
Power BI
Connect to hundreds of business sources and get powerful data visualizations.