Dr. Ware IT Managed Services
are designed to help you use your Windows PC, Mac, iPhone, iPad,  and Android devices to improve the way your business runs. We'll set up your new products, train your employees to get the most out of them, and make sure everything stays working with dedicated support.
With an IT Managed Services contract you'll have preferred "always live" support, immediate phone support, remote desktop assistance, Help Desk tracking, scheduled training, and more. World-class antivirus, bank-level security, and offsite system backups are also included. You'll never have to worry again about disasters, or the security of your systems, thus allowing you to concentrate on what's truly important – your business!
Get a quote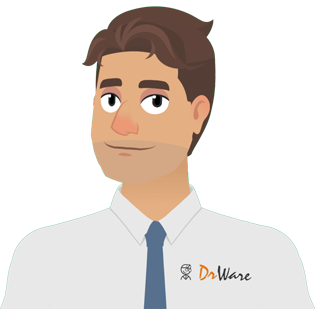 First
We'll work with you from the beginning to make sure your new systems are up and ready to use.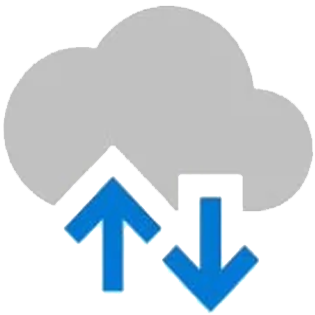 Second
We'll transfer your existing data — including your mail, calendar, contacts, and documents.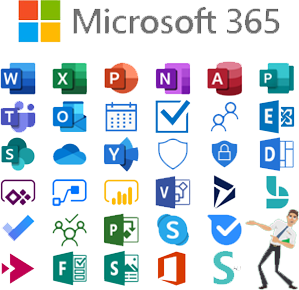 Third
We'll install any additional software you've purchased.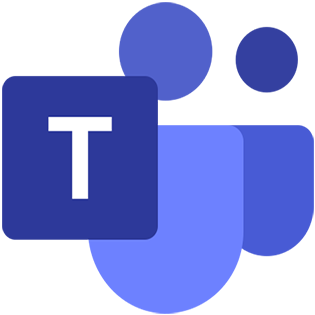 Fourth
We'll also activate your Teams account so we'll always be just a mouse-click away.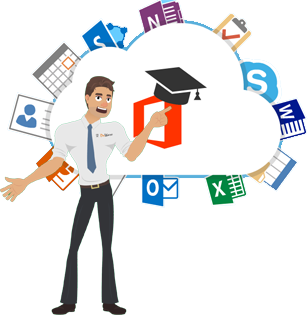 Finally
We'll take the time to show you around your new products, so you'll be ready to hit the ground running.