This article is contributed. See the original author and article here.
What do you get when you combine music, dancing and Excel? The answer could only be Kat Norton.
In a little over a year, the Office Apps and Services MVP has made a name for herself as Miss Excel on the world's biggest social media platforms.
In short, 15-second videos, Kat tackles big Excel concepts, like how to create automated checklist hacks and interactive heat maps on the spreadsheet program, all the while dancing to a carefully curated soundtrack.
It's perhaps this latter ingredient that is most integral to Kat's rapid rise. Not only does the "Chief Excel Officer" pack as much information into each clip as possible, but she makes it engaging for the audience to digest. For the uninitiated, this video that teaches dynamic dropdown menu tips and tricks to the sound of Snoop Dog's "Drop It Like It's Hot" is a great place to start.
"As well as the content, a lot of people love my energy with it," Kat says.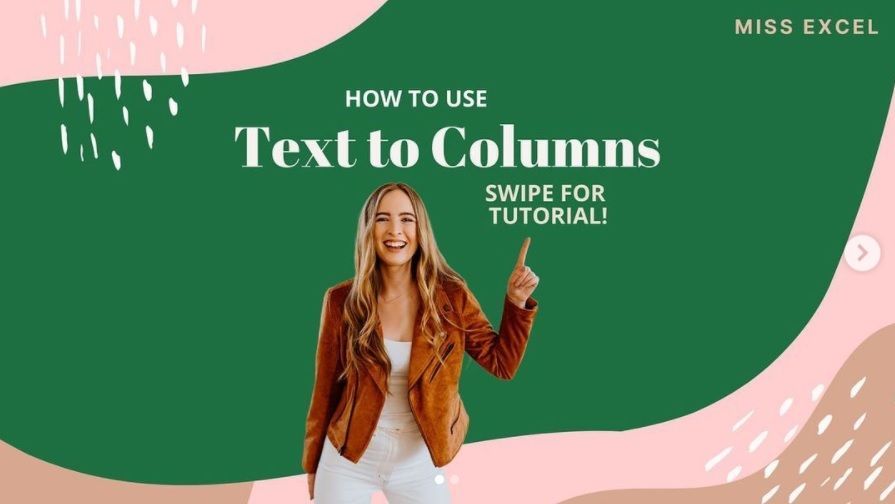 Kat's rise in popularity has been sudden and impressive. The 28-year-old New Yorker started uploading videos in June of last year. By her fourth upload on TikTok, Kat was already notching video views of more than 100,000. By her fourth week, Kat's account had attracted millions of viewers and more than 100,000 followers.
Soon after successfully branching out to Instagram and creating her own online courses, Kat had enough momentum to quit her corporate job and focus full-time on Miss Excel. Moreover, Kat also teaches Excel skills to businesses, as well as schools like the New York Institute of Technology, which commission her to speak.
"It's almost like a science experiment to see how far it can go," Kat says. "I always go to bed with a smile on my face – it's amazing to be able to help people learn new things. It's so rewarding."
Another major milestone came in June of this year as Kat earned her first Microsoft MVP title.
Kat says she cannot wait to work further with MVPs and be a part of the community of experts. "It's such an honor to work with MVPs, there are so many brilliant minds and I learn so much from being around the community. It's a humbling experience to work with them," Kat says.
The sky is the limit for Kat. The Excel expert says she looks forward to building more courses and expanding her content into other Microsoft programs like PowerPoint and Word. For the moment, however, Kat says she is more than happy to take things as they come.
"I couldn't have predicted anything that's happened so far, I'm constantly surprised by the opportunities that appear and emails that land in my inbox," Kat says.
"If there are other MVPs out there that are thinking to do something similar with social media, jump in if it's something you feel called to do. It's a trial by fire but you learn a lot along the way."
Kat invites any MVPs with questions about social media – or indeed Excel – to get in touch. For more on Kat, check out her TikTok and Instagram.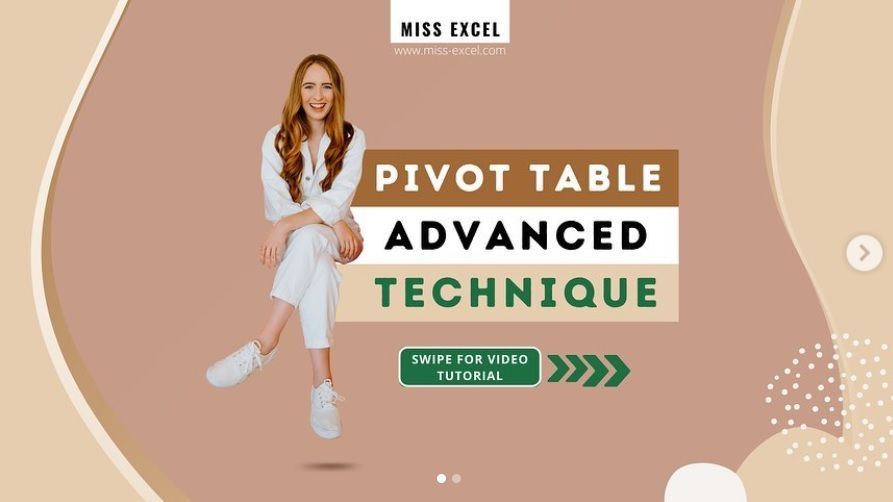 Brought to you by Dr. Ware, Microsoft Office 365 Silver Partner, Charleston SC.