This article is contributed. See the original author and article here.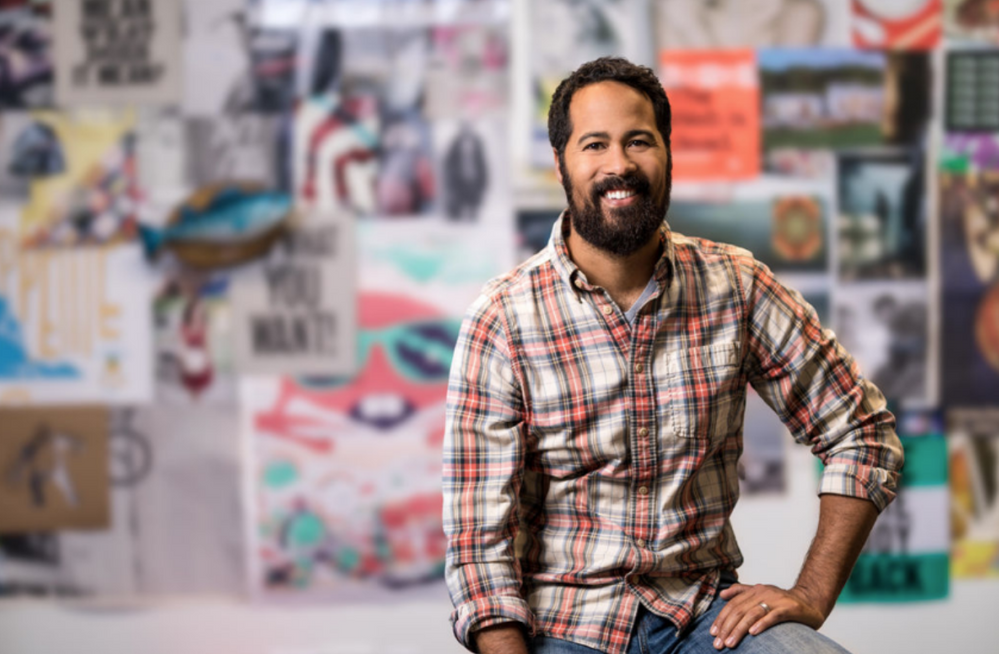 This week, we launched a new playlist on the Microsoft Azure YouTube channel that includes all episodes of our interview series, Microsoft SaaS Stories: Learn from Software Experts. This series highlights partners at various stages of their software as a service (SaaS) journey and their unique experiences building, publishing, and growing on the Microsoft commercial marketplace.
In my role as an Engineering Manager at Microsoft, I've seen our software partners take a variety of approaches to SaaS. The most successful companies were the ones that spent the time to understand the scope and steps within the journey to SaaS, both on the business and technical sides. As my team helped companies through this journey to build resilient, scalable, secure applications, they each learned unique insights that enabled their success. I saw a significant opportunity to connect companies at different stages in this journey so that they could share and learn from others to be some of the most successful on our platform and in the market.
Here is a summary of each episode we've produced so far:
Episode 1: Basis Theory. CTO Brandon Weber shares how they built confidence with customers by creating an easy-to-use SaaS platform that scales while remaining reliable and secure. Learn the challenges they encountered running a 24/7 service while evolving the service and handling customer growth.
Episode 2: Zammo. In this episode with Zammo's Stacey Kyler and Nicholas Spagnola, we learn about their significant growth in business and much faster time to close based on having their products in the marketplace. They share their experience building for Azure and running a No-Code Conversational AI Software SaaS platform.
Episode 3: Wolfpack. In this episode with Wolfpack's Koen den Hollander, we learn how they built their SaaS application for retail customers, and how connecting engineers directly to customers enables them to deliver value at scale.
Episode 4: Vocean. In this episode, we explore how Vocean built their SaaS application that changes the way organizations make decisions. They share the importance of taking time to plan, learn, and listen to experts around you before rushing to build features.
Episode 5: Access Infinity. In this episode, we talk to Access Infinity's Managing Director, Keshav Nagaraja and explore how Access Infinity saw an opportunity in their consulting business to create platforms that help their customers at scale, and how they came up with a pricing model that drives positive user behaviors.
Episode 6: Sage. In this episode, we learn how Sage embraced the opportunities to shift their application to SaaS, how they used SaaS as an opportunity to simplify their pricing model, and how they use a simple set of principles to guide complex changes.
_______________________________________________________________________________________________________________________________
Are you a partner with a SaaS solution on marketplace who is interested in sharing your SaaS story? Comment below and our team will reach out to learn more about your story!
Brought to you by Dr. Ware, Microsoft Office 365 Silver Partner, Charleston SC.