This article is contributed. See the original author and article here.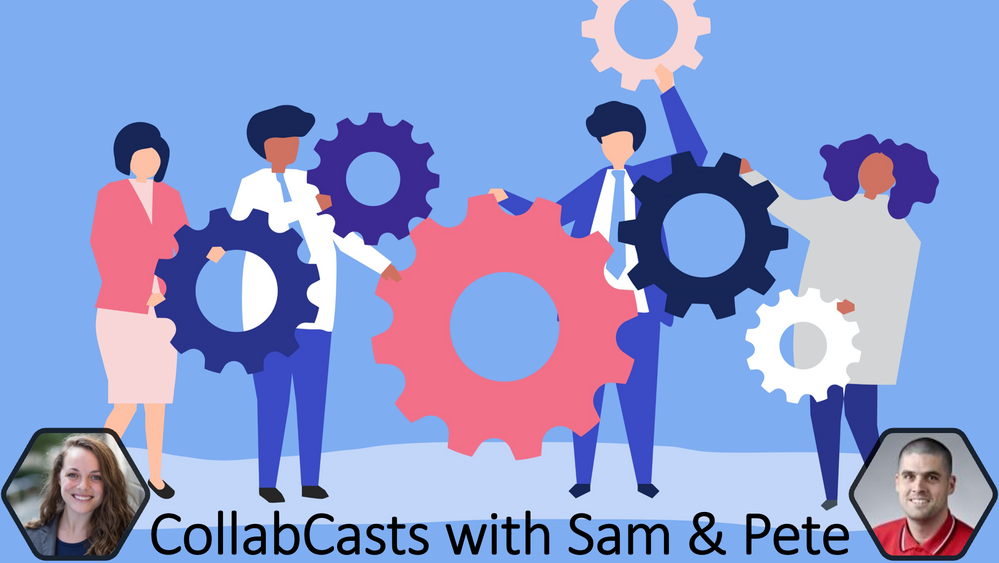 COVID is driving a tsunami of digital transformation initiatives in Healthcare and Life Science. But what's the role and impact of electronic signatures and communication within that industry vertical? During this webinar, Jayashree Ramakrishna (Adobe Head of Industry Strategy: Healthcare and Life Science) will take our audience through a high-level overview of this highly regulated vertical and talk about what's in-store for Health and Life Sciences in the Age of Digitization.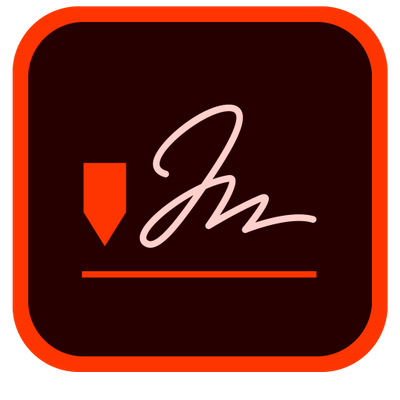 In this demonstration, we will see how Adobe Sign can help support Virtual Consult by bringing patients and clinicians together and sign important documents such as a HIPPA Consent form in Microsoft Teams meeting.
Presenters: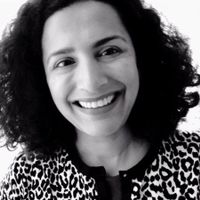 Event details:
OR
Pete and I will be your producers. Bring your questions and we look forward to seeing you there!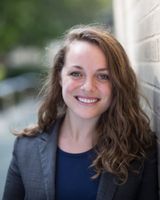 Sam Brown, Microsoft Teams Technical Specialist

Pete Anello, Senior Microsoft Teams Technical Specialist
Brought to you by Dr. Ware, Microsoft Office 365 Silver Partner, Charleston SC.