This article is contributed. See the original author and article here.
In September 2020, we announced that we are working with Microsoft on Universal Print integration. Epson is happy to share that we are ready to release Epson printers with built-in support for Universal Print from Microsoft.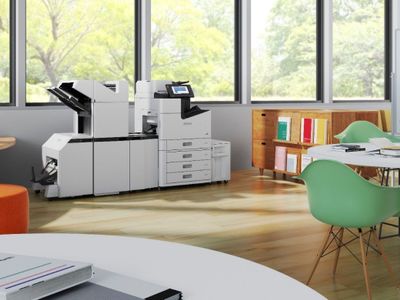 Our Universal Print ready support is available by updating firmware according to the list of models below:
Support starting end of March 2021:


(Japan) PX-M7080FX, PX-M7090FX, PX-S7090X
(Other regions) WF-C878R, WF-C879R, WF-C878RB, WF-C879RB
Support starting May 2021:


(Japan) LX-10050MF, LX-10050KF, LX-7550MF, LX-6050MF
(Other regions) WF-C20600 Series, WF-C20750 Series, WF-C21000 Series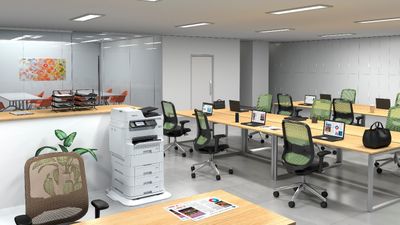 – Epson Universal Print
Brought to you by Dr. Ware, Microsoft Office 365 Silver Partner, Charleston SC.