This article is contributed. See the original author and article here.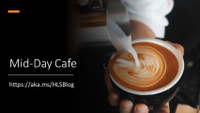 With the MidDay Café show heading for its fourth episode we have been getting lots of inquiries on how to keep up with upcoming events, recorded events, and how to even take episodes in the car for on the go listening. Well, we have heard your requests and now have multiple ways that you can subscribe and follow along, as well as take us with you.
Use the following resource links to follow/subscribe to MidDay Café and consume the content in the way that works best for you.
Keep up to date with MidDay Café:




Audio Podcast Subscriptions



Thanks for visiting – Michael Gannotti LinkedIn | Twitter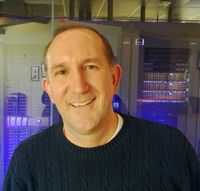 Michael Gannotti
Brought to you by Dr. Ware, Microsoft Office 365 Silver Partner, Charleston SC.