This article was originally posted by the FTC. See the original article here.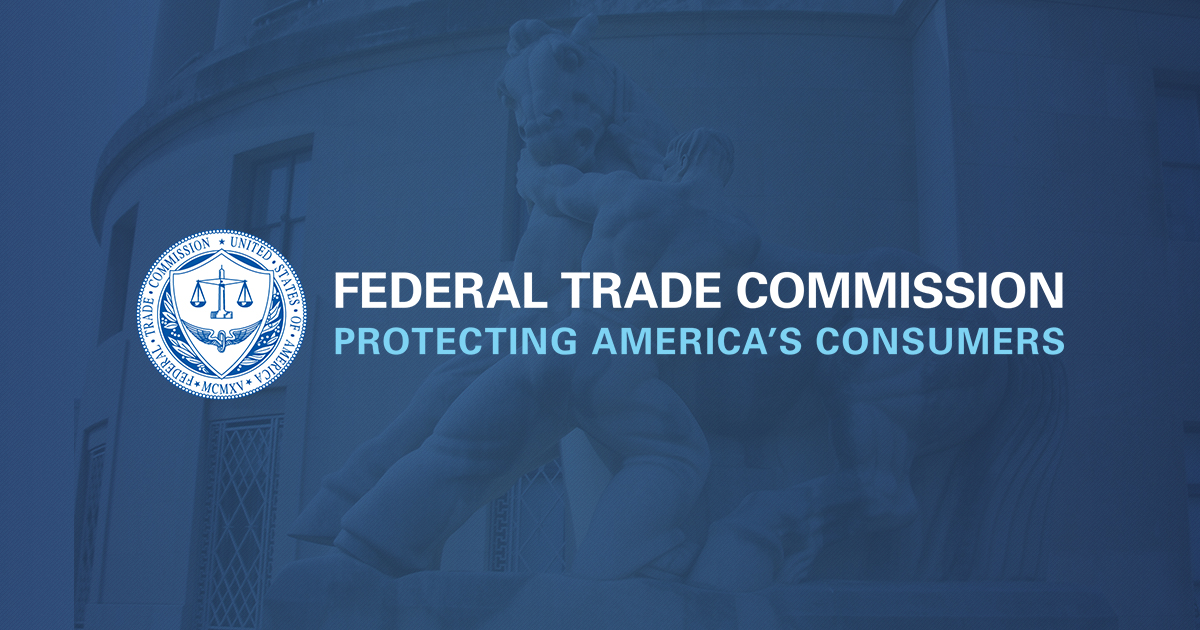 Have you seen ads on social media that offer to "help" you sign up for a government program that will give you a "free" device and internet service in exchange for money or personal information? While there is a real government program to help people connect during the pandemic, there's no payment required to enroll. That's just a scam.
The real government program is called the Emergency Broadband Benefit Program. Aimed at helping households connect during the COVID-19 pandemic, it gives people a one-time discount to help them buy a laptop, desktop computer, or tablet. The program also gives people monthly discounts for internet service. But it's free to sign up for this program.
Government impersonators can look and sound like the real deal — using things like government names (in this case, the FCC) and government seals to get you to open your pockets or share your personal information. Here are some ways to thwart scammers' attempts to impersonate the FCC's Emergency Broadband Benefit Program:
Only apply through the FCC and its listed providers. The only real way to sign up for the Emergency Broadband Benefits Program is at GetEmergencyBroadband.org. If another company says it can sign you up for this program, check first to see if they're an approved provider.
Don't pay up front to get "free" connected devices or services. The Emergency Broadband Benefit program is free to sign up for those who qualify. Never pay to sign up to get benefits.
Don't give your financial or other personal information to someone who calls, texts, or emails and says they're with the FCC. If you think a call or message could be real, stop. Call the Emergency Broadband Support Center at 1-833-511-0311 to check.
Did you pay a scammer? Act quickly to try to get your money back. If you think someone has gotten into your accounts or has your personal information, visit IdentityTheft.gov. There, you'll get the steps to find out if your identity has been misused, and how to report and recover from identity theft.
Spotted this scam? Report it to the FTC at ReportFraud.ftc.gov.
Brought to you by Dr. Ware, Microsoft Office 365 Silver Partner, Charleston SC.