This article was originally posted by the FTC. See the original article here.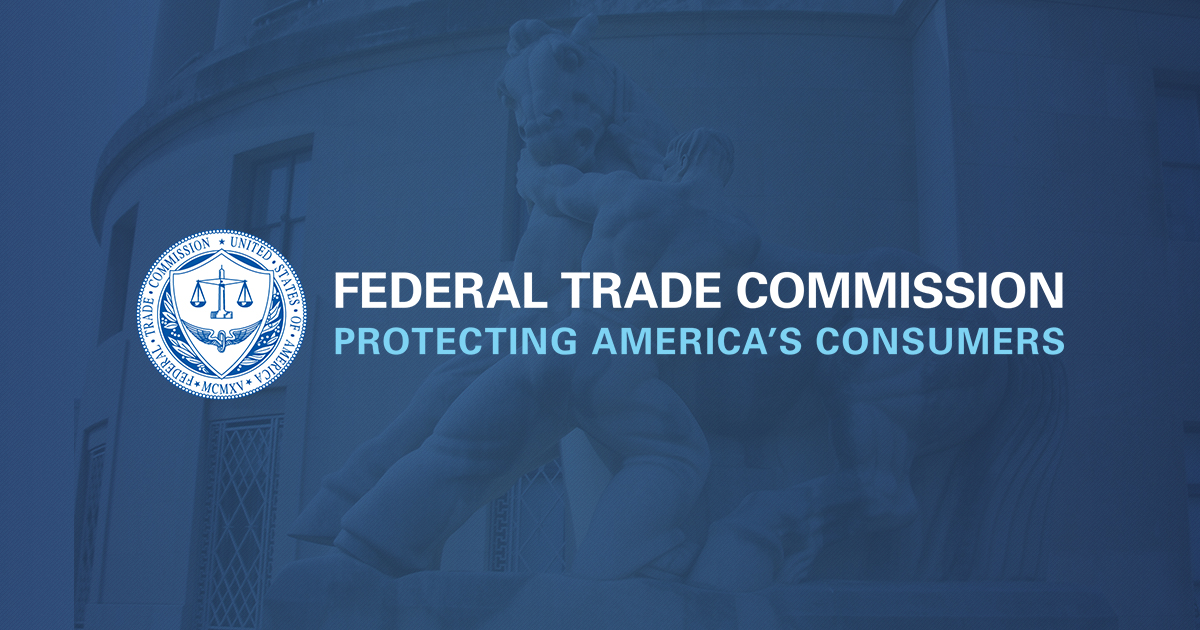 Shopping for clothes online can be fun and convenient, but it lacks the in-person experience of trying them on, touching the fabrics, and checking for quality. That's why so many online shoppers turn to honest customer reviews for help. But when an online retailer cherry picks only the positive reviews for posting, the result is anything but honest.
If a company suggests that the reviews on its website reflect the views of all buyers who submitted reviews, it's against the law for the company to NOT post negative reviews. According to the FTC [link to press release], online retailer Fashion Nova did just that. The FTC says that Fashion Nova broke the law when it failed to post hundreds of thousands of negative reviews that people submitted.
What does this mean for you and other online fashionistas? Well, for one thing, Fashion Nova must not make any further misrepresentations about customer reviews or other endorsements.
Here are some things to consider the next time you're using online reviews to buy clothing – or anything else:
Think about the source of the reviews you're reading. What do you know about the reviewers

–

or the site they've posted on

–

that makes them trustworthy?
Compare reviews from a variety of well-known sources, not just the seller's site.
Start with websites recognized for having credible and impartial expert reviews.
For more information, see Online Shopping and How To Evaluate Online Reviews.
Brought to you by Dr. Ware, Microsoft Office 365 Silver Partner, Charleston SC.