This article is contributed. See the original author and article here.
Hello and Happy Friday, MTC'ers!
Yesterday was the start of the Autumnal Equinox, which means the seasons are a-changin'. In the spirit of the season, let's fall into this week's community recap!
MTC Moments of the Week
First, we want to give a shoutout to this week's MTC Member of the Week, @osxhone! They just joined the MTC this week and have already been given a Best Answer for their help in the OneDrive forum. Welcome, osxphone!
This week, we had our monthly Windows Office Hours, which takes place every third Thursday of each month here in the MTC. These office hours are a great opportunity to interact with and ask questions to a broad group of product experts, servicing experts, and engineers representing Windows, Microsoft Endpoint Manager (Microsoft Intune, Configuration Manager), security, public sector, FastTrack, and more. So, make sure you RSVP for the next session on October 20th!
Over on the blogs, @assafyatziv posted an article in the Security, Compliance, and Identity community showcasing the top threat protection use cases in Microsoft Defender for Cloud Apps. Check it out and let us know in the comments if you'd like to see more examples of how Microsoft Defender for Cloud Apps & Microsoft 365 Defender work together!
Unanswered Questions – Can you help them out?
Every week, users come to the MTC seeking guidance or technical support for their Microsoft solutions, and we want to help highlight a few of these each week in the hopes of getting these questions answered by our amazing community!
In the Excel forum, new contributor @willc8 is looking for possible solutions to a spreadsheet that keeps crashing.
Meanwhile, @Dinorah Flores is searching for a process to resolve a file path error in OneDrive for Business.
Next Week in Events – Mark Your Calendars!
—
Lastly, to wrap things up, since it now officially Fall/Autumn in the Northern hemisphere, I'll hit you with a fun Fall fact…
The Fall season has its own disctinct scent that can only be smelled during certain times of the year due to the decay of leaves after they fall from the trees. All I know is that it's one of my absolute favorite scents!
And with that, have a great weekend, everyone!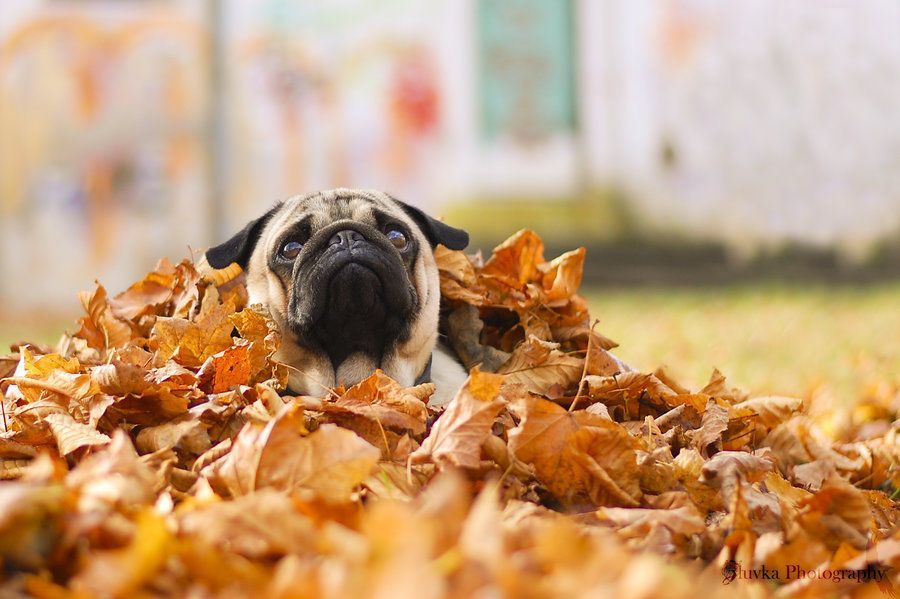 Brought to you by Dr. Ware, Microsoft Office 365 Silver Partner, Charleston SC.