This article is contributed. See the original author and article here.
Check it out at http://aka.ms/mcasninja!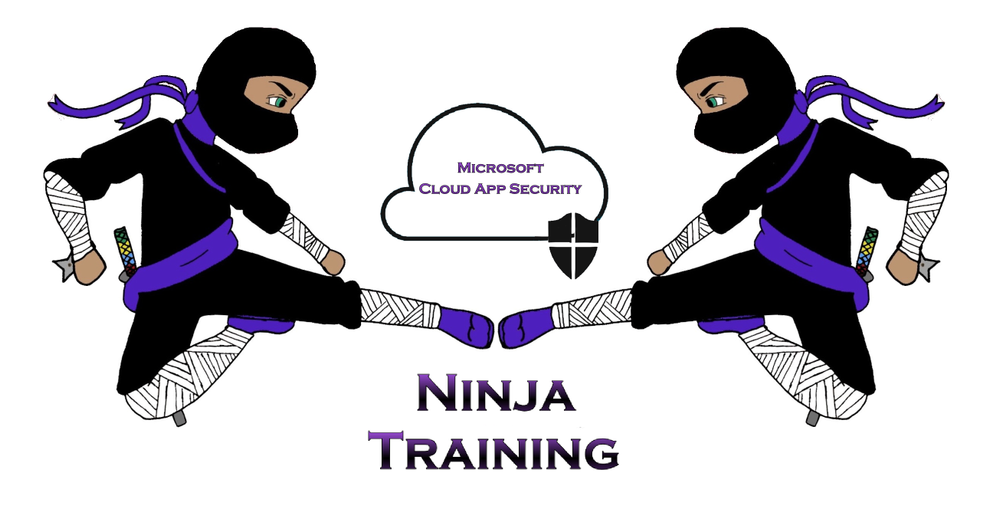 Feedback
Let us know if you have any feedback or relevant use cases/requirements for this portion of Cloud App Security by emailing CASFeedback@microsoft.com and mention the core area of concern.
Learn more
For further information on how your organization can benefit from Microsoft Cloud App Security, connect with us at the links below:
To experience the benefits of full-featured CASB, sign up for a free trial—Microsoft Cloud App Security.
Follow us on LinkedIn as #CloudAppSecurity. To learn more about Microsoft Security solutions, visit our website. Bookmark the Security blog to keep up with our expert coverage on security matters. Also, follow us at @MSFTSecurity on Twitter, and Microsoft Security on LinkedIn for the latest news and updates on cybersecurity.
Brought to you by Dr. Ware, Microsoft Office 365 Silver Partner, Charleston SC.