This article is contributed. See the original author and article here.
Presenting a brand-new free online course that will teach you everything you ever wanted to know about data analytics with Azure Data Explorer.
Register here to get free access.
It's long enough to give you everything you need to know about Azure Data Explorer (ADX), but broken up into bite-sized modules so you can do it at your own pace. Pick and choose your favorite topics and come back to specific topics as many times as you want. Each module is a standalone subject with an explanation, demonstration, and example for you to try at home. Do one module to refresh your knowledge of a certain subject. Do them all, and you'll be an ADX master!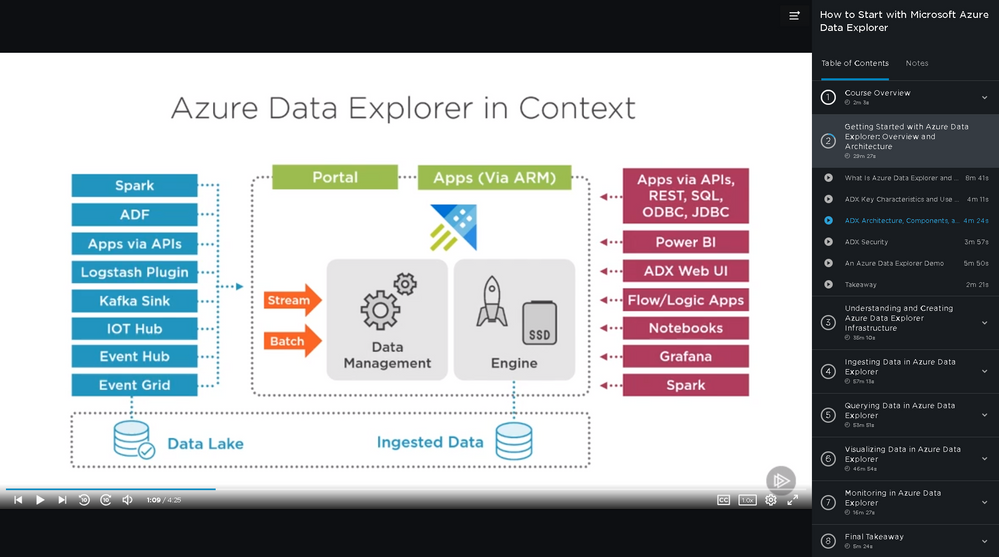 First, you will learn the basic use cases and architecture of ADX. Next, select your cluster size and define a cluster. Then you will ingest data, followed by query with the Kusto Query Language (KQL). Finally, you will explore data visualization options, monitors and alerts, and troubleshooting. When you're finished with this course, you will have the skills and knowledge of Azure Data Explorer needed for real-time analysis on large volumes of streaming data. Four and a half hours, eight modules in total.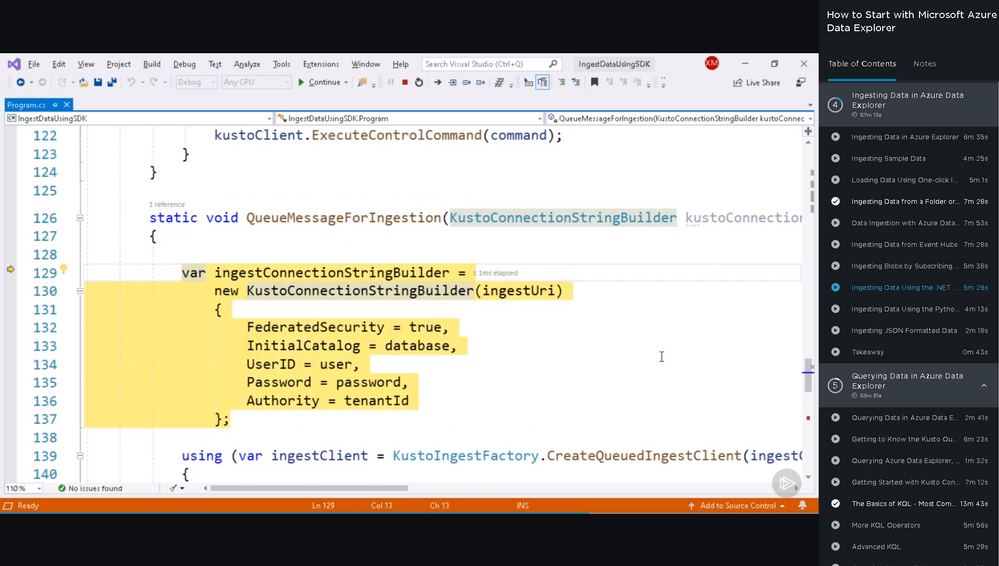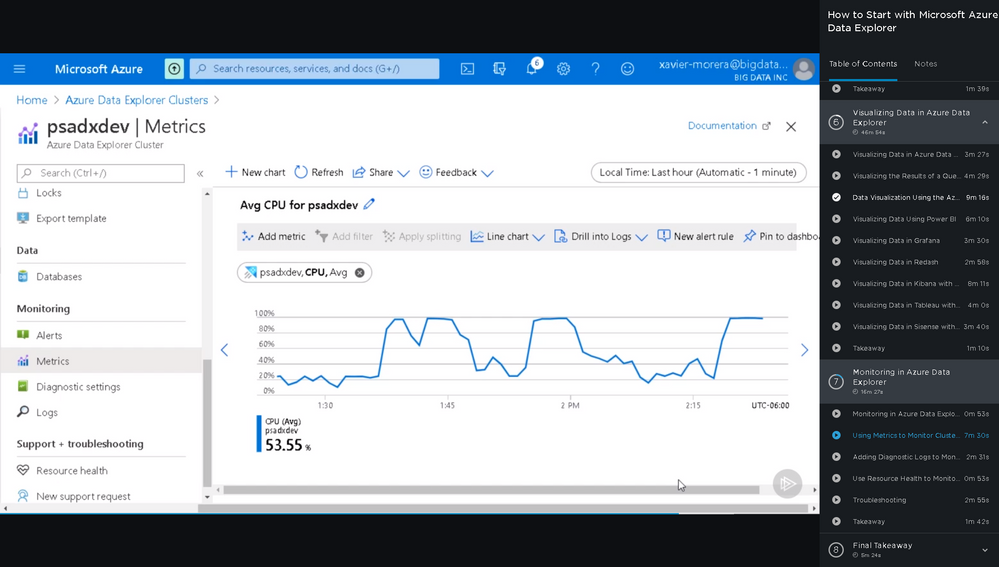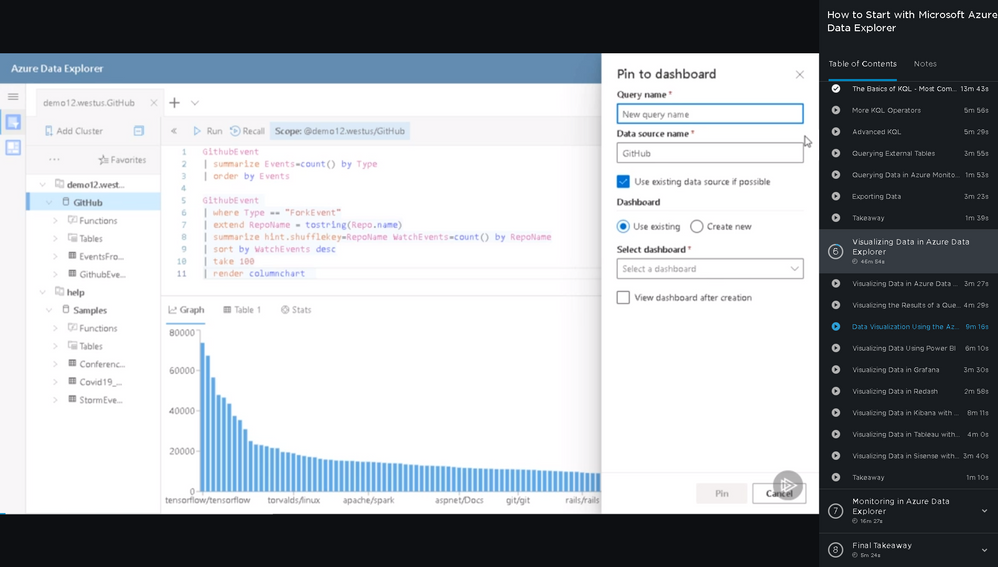 What are you waiting for?
Coming soon (August 2020), Azure Data Explorer Advanced Query Capabilities.
Already here, Basic KQL.
Brought to you by Dr. Ware, Microsoft Office 365 Silver Partner, Charleston SC.