This article is contributed. See the original author and article here.
Abstract:
Azure virtual machine scale set agents are a new form of self-hosted agents that can be auto scaled to meet customer demands.
This elasticity reduces the need to run dedicated agents all the time. Unlike Microsoft-hosted agents, customers have flexibility over the size and the image of machines on which agents run.
In this session we will introduce you to the Azure DevOps VMSS agents and offer insights into the setup, working and also basic troubleshooting of the agents.
Webinar Date & Time : November 30, 2020. Time 4.00 PM IST (10.30 AM GMT)
Invite : Download the Calendar Invite
Speaker Bio :
Muni Karthik currently works as a Support Engineer in Microsoft, India. His day to day responsibilities include assisting customers overcome the challenges that they face with the different Team Foundation Server and Azure DevOps services. His interests are exploring the latest DevOps concepts and providing good support experience to the customers. He partners with Field teams, Product engineering groups to help our customers and developers.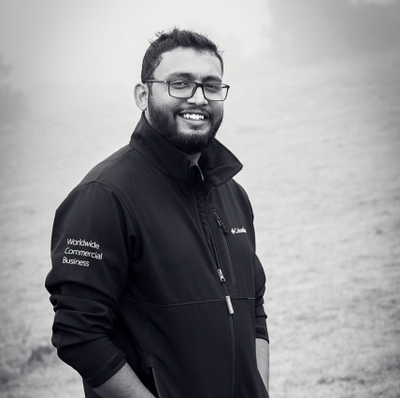 Kirthish Kotekar Tharanatha is working as Support Escalation Engineer in Azure DevOps team in Microsoft and he helps the customers to resolve the most complex of issues in Azure DevOps day to day. His area of interests include the CI and CD part of Azure DevOps and also various other open CI/CD tools integration with Azure DevOps.
Brought to you by Dr. Ware, Microsoft Office 365 Silver Partner, Charleston SC.