This article is contributed. See the original author and article here.
Microsoft Azure HPC Cache services include our unique aggregated namespace that simplifies the management of Azure Blob and/or on-premises storage . The aggregated namespace lets you present your backend storage as a single directory structure. Consolidating under a single virtual namespace helps reduce complexity for clients—they see all storage resources as a single file system.
Just as the virtual namespace simplifies data access, our new HPC Cache namespace page makes it easier than ever to add and manage the client-facing file paths. From a single page, you can now set the client-facing paths for all storage targets, visualize the entire aggregated namespace, and administer changes. By consolidating namespace processes and details, this new page provides a seamless experience without any confusing or time-consuming page toggling.
The screenshots below show the functions and information directly accessible from the new namespace page. (From the Azure.com portal, access the HPC Cache page, then click on the Namespace tab.)
Figure 1. Create, view, and manage an aggregated namespace for multiple backend storage systems—quickly and easily from a single page.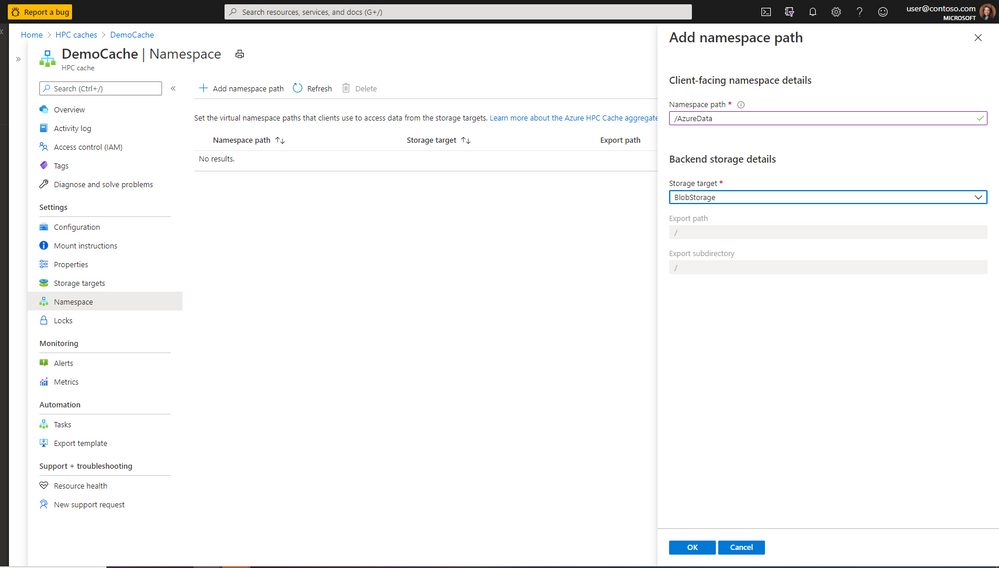 Figure 2. Use the same page to add new client-facing namespace and backend storage details.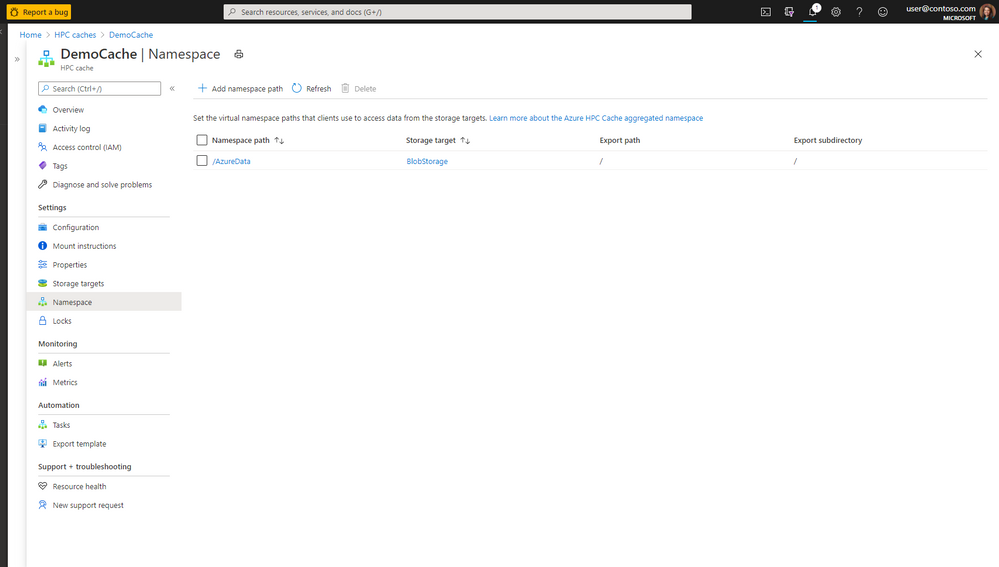 Figure 3. View all the namespace paths and storage-target details without toggling between pages.
If you'd like to see how the layout of the new page works, check out our documentation page to learn how administrators can easily create storage targets, set namespace paths, and manage the virtual namespace.
As always, we appreciate your comments. If you need additional information about Azure HPC Cache services, you can visit our github page or message our team through the tech community. Your feedback helps our team continually enhance HPC Cache services to provide the best-possible user experience and functionality.
Resources
Follow the links below for additional information about Azure HPC Cache and the aggregated namespace functionality.
https://azure.microsoft.com/en-us/services/hpc-cache/
https://docs.microsoft.com/en-us/azure/hpc-cache/hpc-cache-namespace
Brought to you by Dr. Ware, Microsoft Office 365 Silver Partner, Charleston SC.