This article is contributed. See the original author and article here.
Make files in a channel read-only in Microsoft Teams
Marijn Somers is an MVP for Office Apps and Services who has been active in various roles to help clients deliver successful collaboration and content management solutions for more than 14 years. These roles include project manager, presales engineer, evangelist, SPOC (Single-Point-Of-Contact), trainer, analyst and administrator. Marjin is the founder and owner of Balestra, an outfit which focuses on Microsoft Office 365 and specializes in governance and user adoption for collaboration and document management. Follow him on Twitter @MarjinSomers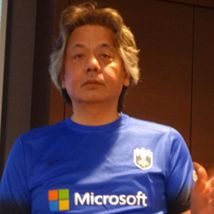 Microsoft Graph API provides several grant types of The OAuth 2.0 Authorization Framework
Tetsuro Takao is an MVP for Developer Technologies who focuses on developing the information system for Windows Store apps and Windows native apps creation. Moreover, Tetsuro providers technical services, such as system engineering, programming, and Lifecycle Management Application. As a community contributor, Tetsuro has been an integral part of the monthly Dotnet lab for more than 10 years. Follow him on Twitter @takaotetsuro and visit his blog.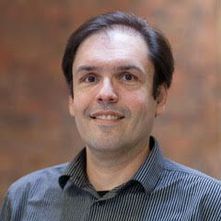 MS Build Recap – The AIS Edition
Wagner Silveira is the Principal Integration Architect at Theta. Originally from Brazil, where he started his IT career as a class-led instructor of Microsoft products, Wagner came to Auckland in 2002. Since then, the Azure MVP has been working in integration-related projects using Microsoft Technologies. Wagner is an international speaker, member of the Global Integration Bootcamp board, and organizer of local meetups in New Zealand and Australia. Follow him on Twitter @wsilveiranz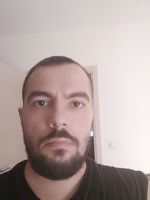 George Chrysovalantis Grammatikos
is based in Greece and is working for
Tisski ltd
. as an Azure Cloud Architect. He has more than 10 years' experience in different technologies like BI & SQL Server Professional level solutions, Azure technologies, networking, security etc. He writes technical blogs for his blog "
cloudopszone.com
", Wiki TechNet articles and also participates in discussions on TechNet and other technical blogs. Follow him on Twitter
@gxgrammatikos
.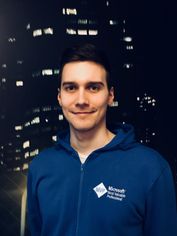 Daniel Krzyczkowski is a Principal Software Engineer that is passionate about Microsoft technologies. He loves learning new things about cloud and mobile development, and sharing knowledge on Microsoft Azure cloud services, IoT, Azure DevOps and Universal Windows Platform app development.
Follow him on Twitter @DKrzyczkowski
Brought to you by Dr. Ware, Microsoft Office 365 Silver Partner, Charleston SC.