This article is contributed. See the original author and article here.
IT decision makers are being asked to ensure their businesses are secure and their end users are productive – regardless of where they are working. To support this need, our customers are looking to accelerate their growth in the cloud with Microsoft 365. The Microsoft 365 E3 plan provides the flexibility to adapt and thrive through societal and economic disruptions because it combines best-in-class productivity apps with core security and compliance capabilities. One of the most powerful tools in the Microsoft 365 toolkit is Microsoft Endpoint Manager.
In the last eighteen months, customers and partners have taken advantage of several product innovations to not only simplify the consumption of the latest technologies in their organizations, but also adapt to changing demands of remote work without missing a beat.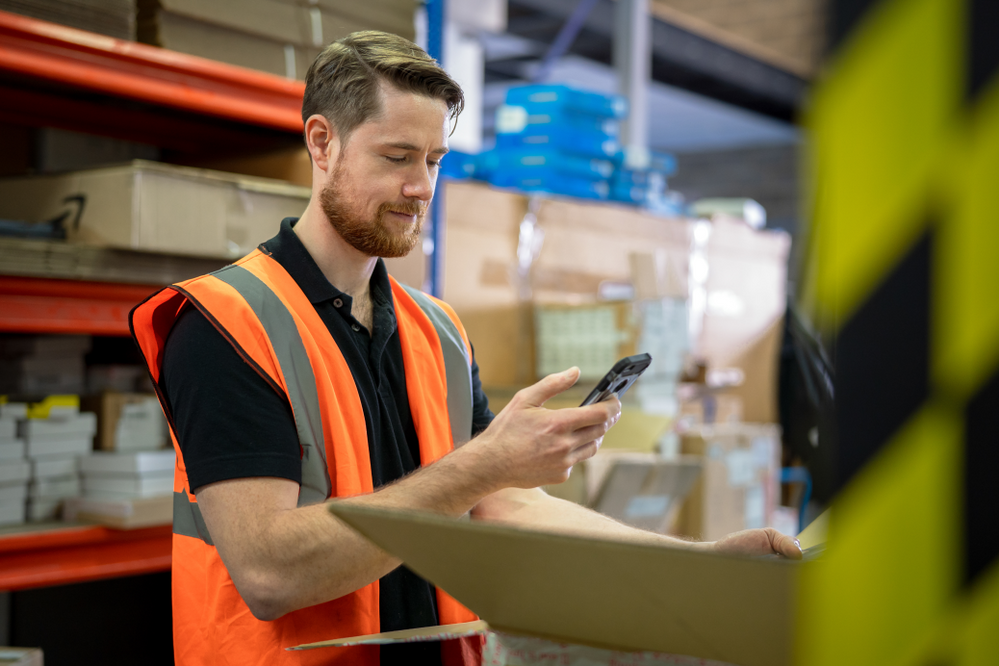 Stay protected when working remotely
Here are some highlights of recent announcements, with even more coming very soon:




Microsoft Tunnel virtual private network (VPN) capabilities, extending Conditional Access to workers to use Android and iOS devices to remotely access on-premises data – a key principle of Zero Trust security.


Broadened endpoint management, including adding support for virtual desktops and kiosks and shared devices, in addition to Windows PCs, Macs, and mobile devices.


Expanded MacOS management to deliver more apps securely, collect better telemetry to improve management decisions, and improve security with enterprise Single Sign-On (SSO) and file encryption.


Endpoint analytics to help you understand how performance and health issues with your organization's hardware and software may be impacting your end-user's productivity. Further, Endpoint analytics connects insights from Productivity Score with Microsoft Endpoint Manager to ensure everyone can do their best work with Microsoft 365.


Unified endpoint security management that reduces the friction between end-user computing teams and security operations by providing deep integration between Microsoft Endpoint Manager and Microsoft Defender for Endpoint, as well as enabling specialized security roles for security managers to view and manage their day-to-day tasks within the Configuration Manager Console.


Modernize your IT by bringing intelligent security value to all endpoints, whether managed on-premises or in the cloud.


Microsoft 365 helps foster a culture of collaboration with connected experiences while protecting company data, increasing employee satisfaction, and optimizing the administration of security and management.
Given these significant investments in Microsoft Endpoint Manger and Microsoft Enterprise Mobility + Security (EMS) over the past 18 months – with even more to come in the coming weeks – we plan to increase the price of these standalone products: EMS E3 from $9 to $11, and Intune standalone from $6 to $8 effective July 1, 2021. The price for Microsoft 365 E3 will not change.
Continue the conversation by joining us in the Microsoft 365 Tech Community! Whether you have product questions or just want to stay informed with the latest updates on new releases, tools, and blogs, Microsoft 365 Tech Community is your go-to resource to stay connected!
Brought to you by Dr. Ware, Microsoft Office 365 Silver Partner, Charleston SC.