This article is contributed. See the original author and article here.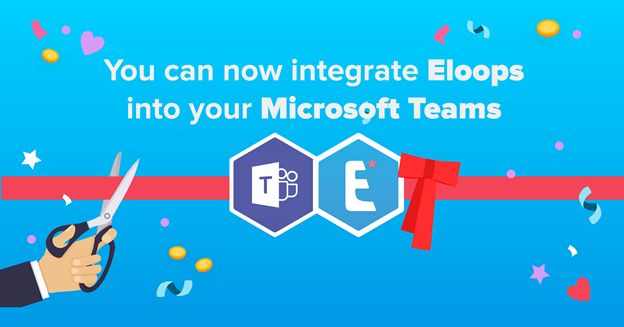 Today, when more and more organizations are using Microsoft Teams on a daily basis, we are happy to add more apps to our Marketplace that help our users, managers and employees enjoy using Teams more. This week we added Eloops, an employee engagement platform at Microsoft AppSource. With Eloops employees get to earn company virtual currency through engaging with content and activities like quizzes, challenges and a Peer-2-Peer recognition program and then redeem for rewards of their choosing in their virtual and customized company store. Eloops adds value by bringing a fun element to Teams.

Eloops helps HR professionals engage and align employees with company culture, values and goals at scale. The secret sauce behind the platform is endless pre-made content and virtual activities available in the Eloops marketplace that HRs can choose and customize based on short or long-term company needs. The content is designed to boost engagement, build company culture and improve overall employee experience.
Onboarding
Once you've added Eloops as an app to your Microsoft Teams account, you're able to log into your Eloops account and you are immediately in the loop! (if If you don't have an Eloops company account, you can easily create one and sign up using your Microsoft SSO!)

Engage & Earn Coins
Each company's 'Admins' use the Eloops Dashboard to customize and send activities to their employees in Teams. Employees engage with the different content and earn themselves virtual coins.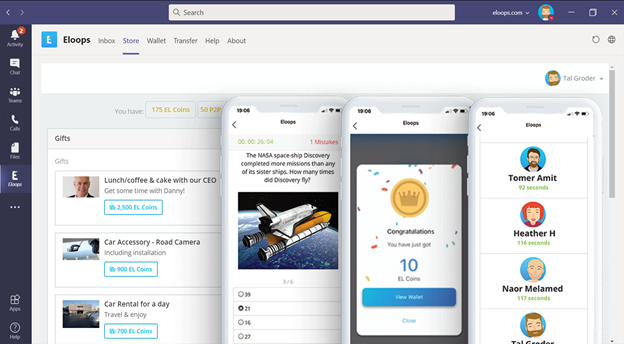 Appreciate And Recognize Colleagues
Admins are able to customize the Peer-2-Peer Recognition feature by adding their company values. Employees are then able to reward their colleagues with virtual coins for 'living' these values as well as for other reasons.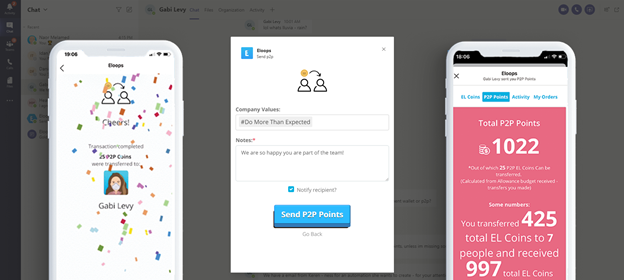 Collect and Redeem Virtual Coins
Admins create their virtual currency by choosing its name, color, and how much employees will earn for participation and engaging with different activities.

The company store can also be customized with different gifts, experiences, and perks.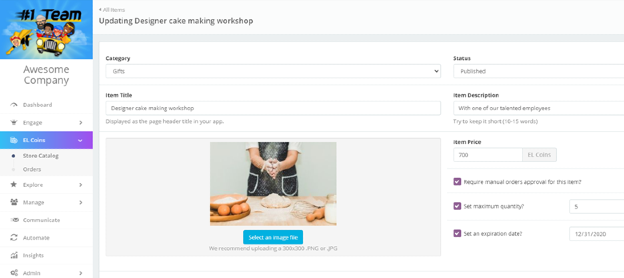 Measure and improve
Through the Eloops Dashboard, Admins can instantly find out which content works best, who are the most engaged employees or teams or departments, who are the most recognized employees, what are the most valued company values, and more!
Personalized Communications
Eloops allow managers to schedule, automate and send targeted and personalized messages to specific audiences and employees with special announcements, updates, birthdays and work anniversaries, or any kind of message from the Eloops dashboard.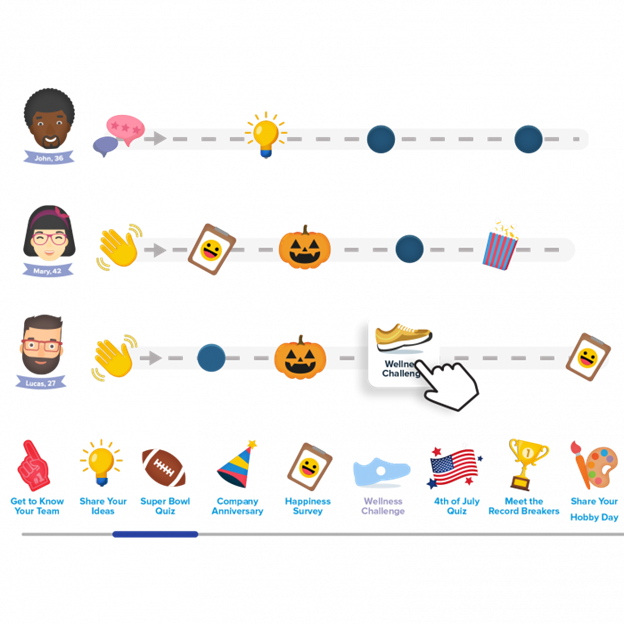 How to get started?
If you haven't already, you can install Eloops directly from Microsoft AppSource.

For more info and to see how Eloops works, go to https://eloops.com/microsoft-teams-app/.

Or if you prefer, watch this video to learn all about how to use Eloops in Microsoft Teams:
Brought to you by Dr. Ware, Microsoft Office 365 Silver Partner, Charleston SC.