This article is contributed. See the original author and article here.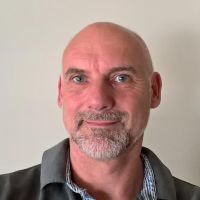 A lap around the Microsoft MVVM Toolkit
Diederik Krols lives in Antwerp, Belgium. He is a principal consultant at U2U Consult where he leads, designs and develops C# and XAML apps for the enterprise and the store. He's a Windows Development MVP since 2014. Diederik runs the XamlBrewer blog on WordPress and the XamlBrewer repositories on GitHub. Follow him on Twitter @diederikkrols.
Azure Migration Services – Easy Cloud Migration Service
Robert Smit is a EMEA Cloud Solution Architect at Insight.de and is a current Microsoft MVP Cloud and Datacenter as of 2009. Robert has over 20 years experience in IT with experience in the educational, health-care and finance industries. Robert's past IT experience in the trenches of IT gives him the knowledge and insight that allows him to communicate effectively with IT professionals. Follow him on Twitter at @clusterMVP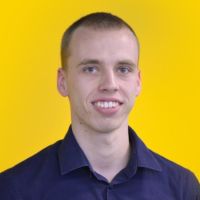 Will query folding apply to Power BI Composite models?
Marc Lelijveld is a Data Platform MVP, Power BI enthusiast, and public speaker who is passionate about anything which transforms data into action. Currently employed as a Data & AI consultant in The Netherlands, Marc is often sharing his thoughts, experience, and best-practices about Microsoft Data Platform with others. For more on Marc, check out his blog.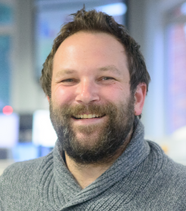 Teams Real Simple with Pictures: Opting into SharePoint/OneDrive for Business as the location for Teams Meeting Recordings
Chris Hoard is a Microsoft Certified Trainer Regional Lead (MCT RL), Educator (MCEd) and Teams MVP. With over 10 years of cloud computing experience, he is currently building an education practice for Vuzion (Tier 2 UK CSP). His focus areas are Microsoft Teams, Microsoft 365 and entry-level Azure. Follow Chris on Twitter at @Microsoft365Pro and check out his blog here.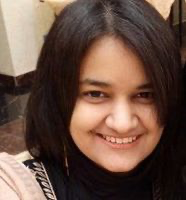 C#.NET: HOW TO CONVERT DATE/TIME TO FORMATTED STRING
Asma Khalid is an Entrepreneur, ISV, Product Manager, Full Stack .Net Expert, Community Speaker, Contributor, and Aspiring YouTuber. Asma counts more than 7 years of hands-on experience in Leading, Developing & Managing IT related projects and products as an IT industry professional. Asma is the first woman from Pakistan to receive the MVP award three times, and the first to receive C-sharp corner online developer community MVP award four times. See her blog here.
Brought to you by Dr. Ware, Microsoft Office 365 Silver Partner, Charleston SC.