This article is contributed. See the original author and article here.
Brother is a leading provider of office equipment technology and document management solutions, including award-winning color and black and white multifunctional printers, scanners, label printers and device-based cloud and mobile technologies.
Brother is working with Microsoft to offer integration with the Universal Print service on select Brother devices for organizations to manage their print infrastructure through Microsoft 365 cloud services. This integration should be complete in early 2021.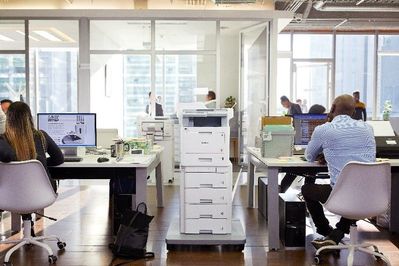 Using the Universal Print Console, companies will be able to do the following:
Keep an eye on printer status, configurations, and availability
See who's using the Brother printers and how much they're printing
Configure user permissions
Connect Brother devices natively to Universal Print cloud service without the need for an on-premises Universal Print connector.
Brought to you by Dr. Ware, Microsoft Office 365 Silver Partner, Charleston SC.