This article is contributed. See the original author and article here.
Now you can print Workbooks ! Azure portal enables printing and allows to save workbooks as PDF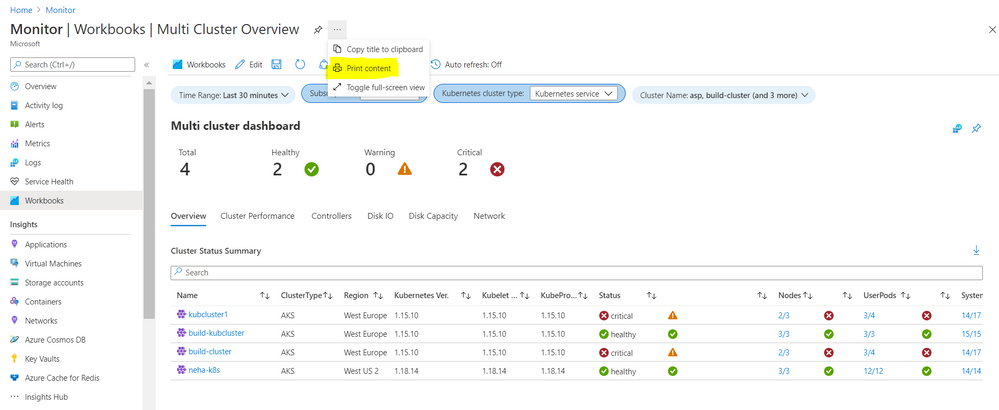 1. Print is available on the blade next to the name under action ellipses

2. A print dialog opens and you can select the destination to 'Save as PDF' and change the layout as needed for your Workbook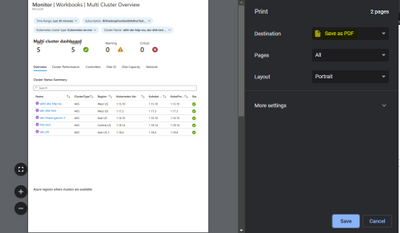 3. After save this workbooks will be available as a pdf file wherever you saved it.
Happy printing !
Brought to you by Dr. Ware, Microsoft Office 365 Silver Partner, Charleston SC.