This article is contributed. See the original author and article here.
In the modern era, organizations need to comply with several international, federal, or local regulatory obligations. Microsoft Purview Compliance Manager contains a library of 350+ regulations designed to help you reduce the time it takes to get compliant, stay compliant, and scale your company's compliance. Today, we are excited to announce the following changes to your premium templates:
What you need to know:


Pricing is dropping to $6,000 per unit, per year


Regulations under the same family will count as a single template


Microsoft 365 E5 customers will be able to use their first 3 premium templates for free


Reduced pricing
Research suggests that organizations need to comply with 5-10 regulations on average. At Microsoft, we strive to empower every organization to achieve more, and that means giving you access to the greatest number of templates at the most affordable price. Starting today, customers across all segments can purchase our premium templates at an all-time low price of $6,000 per year or just $500 per month!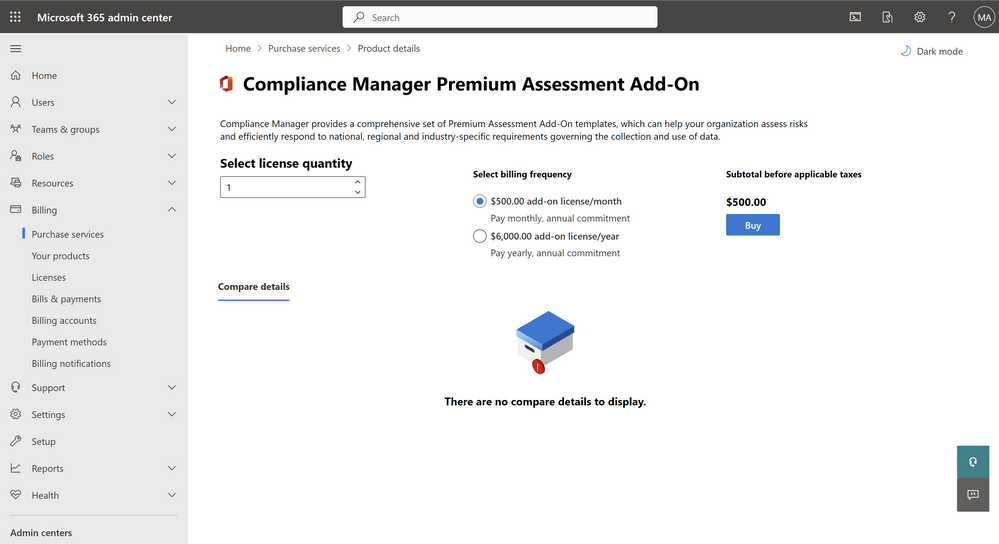 Figure 1: New price for Compliance Manager Add-On
Grouped regulations
Some regulations have different maturity levels. Starting today, regulations under this category are considered part of the same "family" and will count as a single premium template. The examples below showcase what is and what is not grouped together as part of this change.
Grouped: Payment Card Industry Data Security Standard (PCI-DSS) version 3 and version 4 are all versions of the same standard and will count as a single template.
Not Grouped: NIST 800-53 and NIST 800-171 are different standards, and therefore count as different templates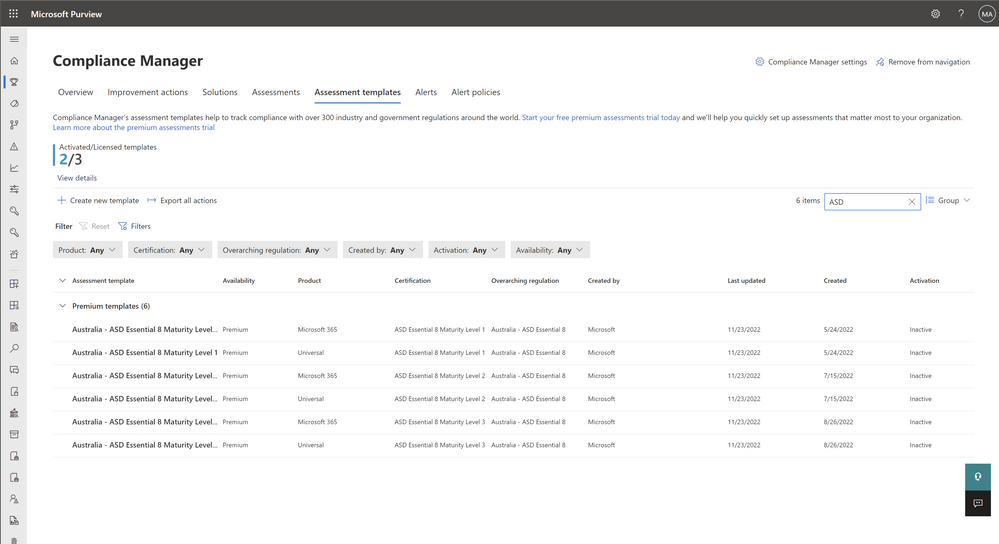 Figure 2: Example of grouped templates (ie: Australia – ASD Essential 8)
Benefits for E5 customers
Prior to today, you were entitled to the following regulations: ISO27001, NIST 800-53, and GDPR as part of your E5 services. Starting today, we are no longer prescribing these regulations. You can now choose up to any 3 premium templates from the library of supported regulations and select the ones that fit your specific needs.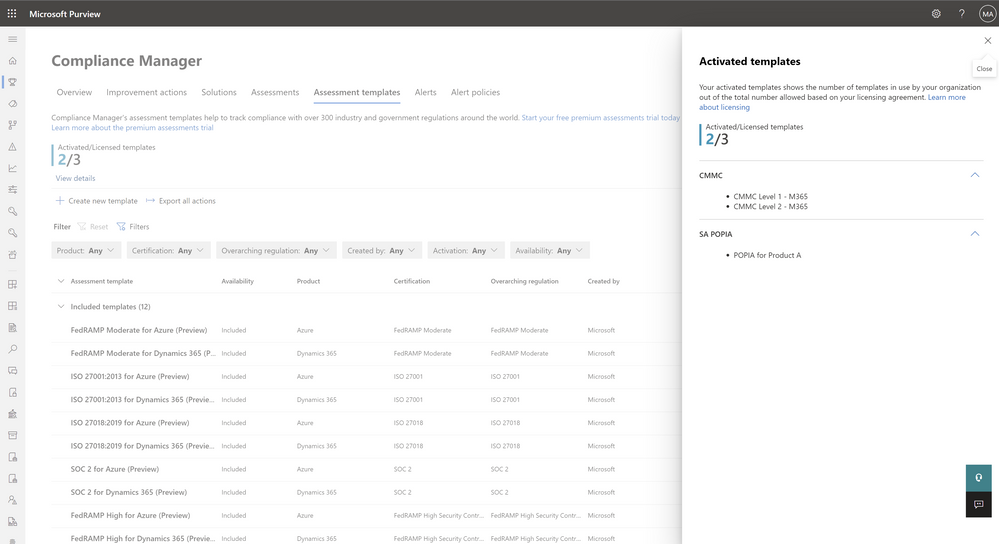 Figure 3: E5 customers can choose their first 3 premium templates for free
*Note: Customers on E1, E3, and other license types will have to purchase these at $6,000 per unit.
Get started today!
We are committed to helping organizations do more with less by delivering capabilities that make the end-to-end compliance experience more efficient and affordable. Get started with Compliance Manager through the Microsoft Purview portal today!
Have any questions? Visit our Technical Documentation for the latest information.
Brought to you by Dr. Ware, Microsoft Office 365 Silver Partner, Charleston SC.