This article is contributed. See the original author and article here.
As so many organizations have moved to virtual work, insights into productivity levels are now a primary focus for reporting requirements. Our partner, Code Software, has an advanced reporting and analytics tool for Microsoft Teams called Clobba that delivers crucial business insights. We brought our partner to a CollabCast with Sam Brown on Wednesday, June 17th. They gave an overview of Clobba and demonstrated some of the key features below:
Search-based reporting
Dashboards
Trend Monitoring
Automated reports
On-screen data dissection
Mark and Steve also answered a lot of great questions from the audience. Check out the recording and resources below:
Related Resources:
Presenters:
Steven Bruno, Director of Business Development at Code Software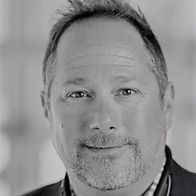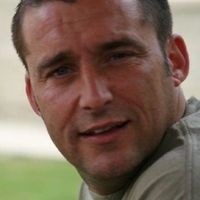 Moderator:
Sam Brown, Microsoft Teams Technical Specialist
Thanks for joining and let us know how we can help!
Brought to you by Dr. Ware, Microsoft Office 365 Silver Partner, Charleston SC.