This article is contributed. See the original author and article here.
2020 has been a year of ups and downs for all of us, lots of changes and lots of adjusting. I wanted to look back at the year and look at the highlights from the community pulling together and the awesome new features/products that have been launched.

Azure Regions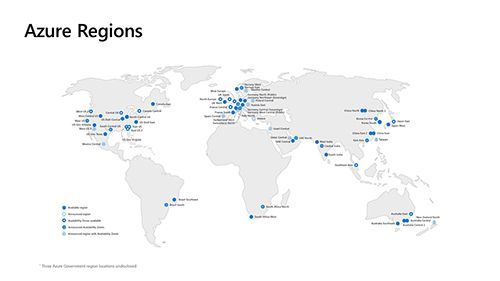 Azure Regions
We've seen a whole host of new Azure regions announced this year, some are expanding on existing regions while others are brand new regions:


Taiwan


Austria


Spain


Brazil


Arizona


Poland


Italy


Greece



Azure Security Centre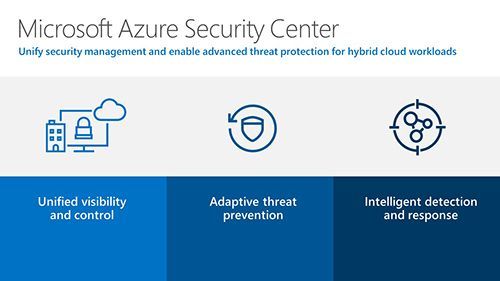 Azure Security Centre
Azure Security Centre has seen some great new features and developments this year. For me, the two highlights have been Asset Inventory and Multi Cloud Support. Asset Inventory is in preview, but it provides you with an overview of the security posture of the resources you have connected to Security Center.
Multi Cloud support means those who have an environment spanning across a multi cloud environment can integrate Amazon Web Services (AWS) Security Hub and Google Cloud Platform (GCP) Security Command into Security Centre.
Azure VMware Solution went Generally Available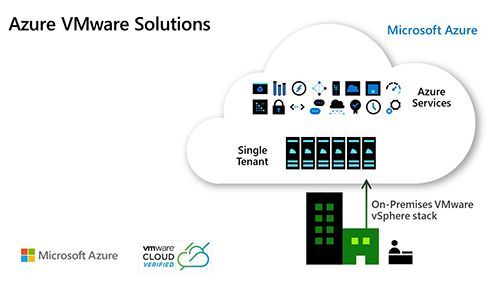 Azure VMware Solution
The Azure VMware Solution (AVS) offering went Generally Available (GA) in September 2020. AVS offers a great solution for companies who are looking to move their workloads from Azure but want to stay with VMware as well. This offers the best of both worlds, utilizing the familiar VMware platform while making use of the scale and reliability of Azure.
Azure Stack HCI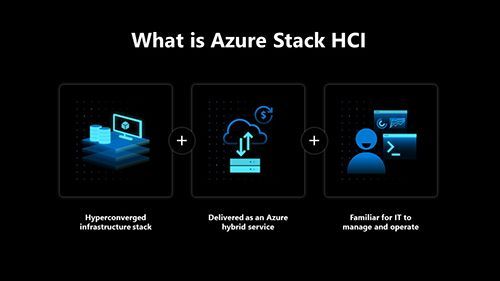 Azure Stack HCI
Azure Stack HCI, as a hyper-converged infrastructure (HCI) solution was announced expanding the Azure Stack Portfolio at Inspire 2020.
Azure Stack HCI is a hyper-converged cluster solution that runs virtualized Windows and Linux workloads in a hybrid on-premises environment. Potential user cases for this are datacenter modernization, branch office scenarios and Virtual Desktop infrastructure or even running Kubernetes clusters.
The Azure Stack HCI operating system (OS) is a specialized OS with streamlined composition and newer components than Windows Server 2019, meaning it includes a minimal local user interface and is designed for remote management.
Azure Arc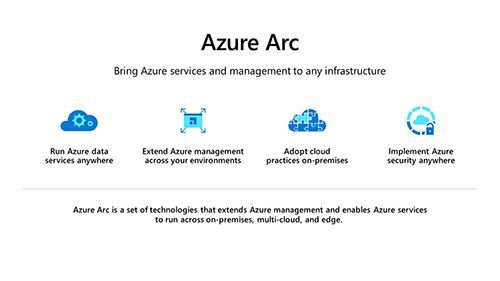 Azure Arc
Lots of companies are now facing a multi cloud environment, either by design or by accident through shadow IT and managing all those resources to make sure they compliant with company policies can be a bit of a challenge, or even a nightmare. What Azure Arc enables you to do it is manage your virtual machines, Kubernetes clusters and database that don't live on Azure as if they are running in Azure. Giving you that one management plane to ensure you can have all your resources compliant to company policies.
Private Azure Marketplace
This is an announcement that happened at Microsoft Ignite that I missed until this month. Private Azure Marketplace is in preview and it allows administrators to govern which third party solutions can be used, that comply and match your enterprise's policies. I know a lot of customers that will be interested in this as the Azure Marketplace has always been something that they have struggled to control from a cost and compliance point of view.
Community
This year has seen nearly all conferences, community events and meetings into virtual ones. And I definitely miss meeting up with everyone, collecting stickers and all the pizza you get a meetups, however what this year has offered is the change to "travel" to user groups and interact with the community in locations I might never be able to get to in person. This year I have had the pleasure of speaking at over 35 different events ranging from Microsoft Ignite to the local Azure User Groups here in the UK.
I've loved how the community has pulled together and managed to still have the meetups and conferences to share knowledge and fun.
The Glasgow Azure User Group organized sticker packs for some of the community around the world:



Loving seeing all the sticker packs arriving! Thank you to everyone for their support in making this an awesome community! :grinning_face: https://t.co/8Ikq4mYoCz

Sponsored by @Servent_UK, @F5_EMEA, @HaysNews, @nginx, @ShapeSecurity, @inc_group_uk pic.twitter.com/EZdiJQC7ZR


— Glasgow Azure UG (@GlasgowAzureUG) July 21, 2020
The Festive Tech Calendar launched for a second year, seeing people from the Azure, O365, PowerApps and more communities come together to share content and help each other out, while wearing some festive jumpers!



:christmas_tree: The first #FestiveTechCalendar door has opened! Discover festive surprises by @jamie_maguire1, @IsidoraKatanic & @DwayneNcloud at https://t.co/Mob5Oqda9Y pic.twitter.com/2XvJAGT05L


— CloudFamily (@_CloudFamily) December 1, 2020
What's been your highlights for 2020? :beaming_face_with_smiling_eyes:
Brought to you by Dr. Ware, Microsoft Office 365 Silver Partner, Charleston SC.