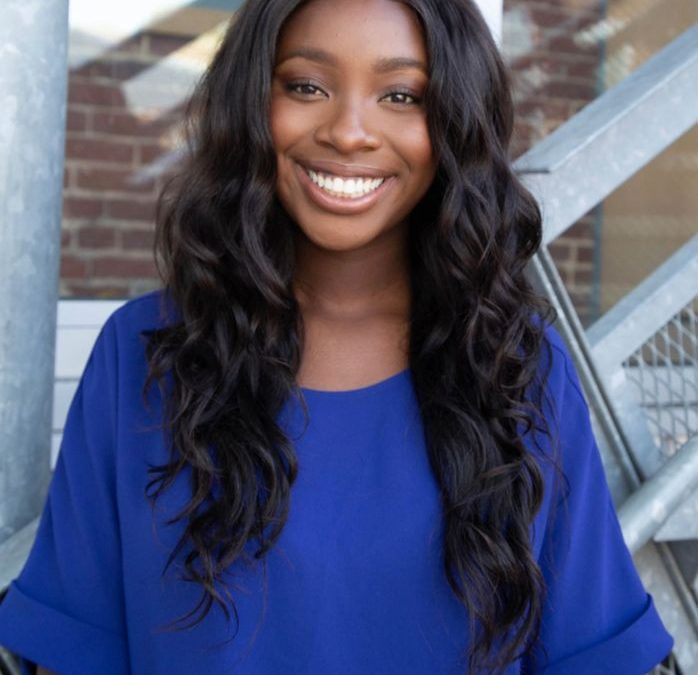 This article is contributed. See the original author and article here.
This article was written by Amara Anigbo, Microsoft Mixed Reality Program Manager for Dynamics 365 Remote Assist and Guides as part of our Humans of Mixed Reality Guest Blogger Series. Amara shares her personal journey into the Mixed Reality space and why how she believes Mixed Reality will unlock new possibilities in the future.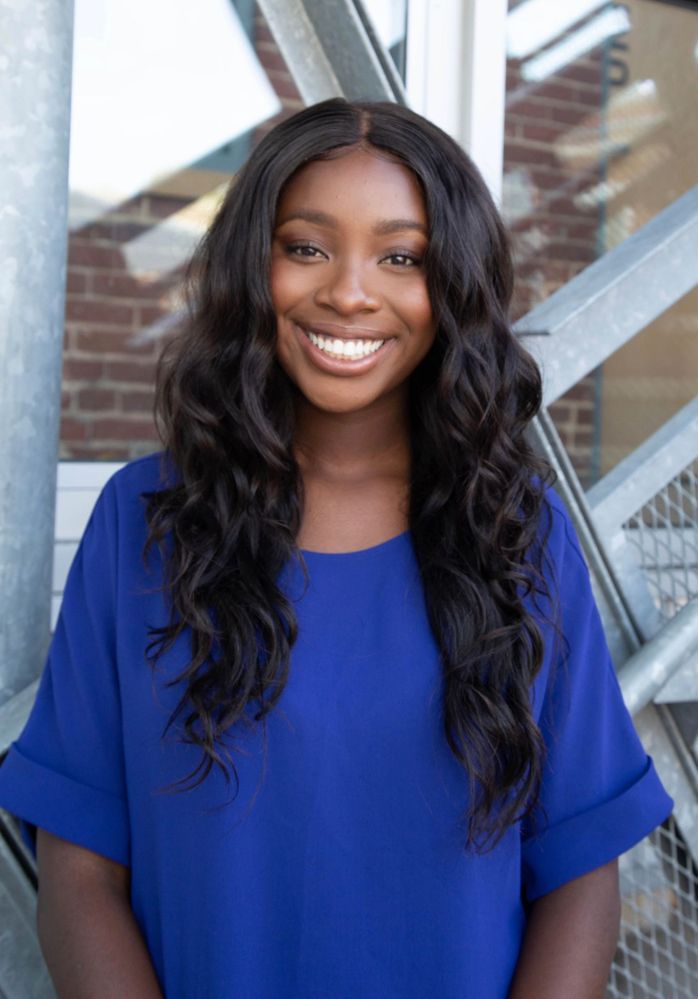 My journey to Mixed Reality
Growing up, I never thought that I would work in the tech industry. I was the only Black girl in a lot of my classes and people often dissuaded me from pursuing a career in STEM.
Since I was young, I have always been interested in computers. My family got our first computer when I was in elementary school. I would rush back home after school every day to go tinker with our brand-new computer. I was drawn by the complexity of the computer and wanted to understand it at its core.
While at home, I loved to experiment with the computer, at school I really struggled with my confidence in STEM. As the only Black girl in a lot of my classes, I never saw people who looked like me excel in STEM. I didn't have many role models to follow. Additionally, I had many teachers tell me that I wasn't good in STEM and should "stick to what I would succeed in". It wasn't until I got to college and I took the leap of faith to study Computer Science. I instantly fell in love with the material and gave it my all.
Around the same time, I started studying Computer Science and applied for the Jeff Ubben Fellowship. The fellowship pairs those selected with a major industry leader for a summer internship. I thought that I had a very slim chance since I had only been studying Computer Science for two months, but I still gave the application my all. After months of interviewing for the fellowship, I was selected as one of the five scholars. My host for my summer internship was Microsoft CEO, Satya Nadella.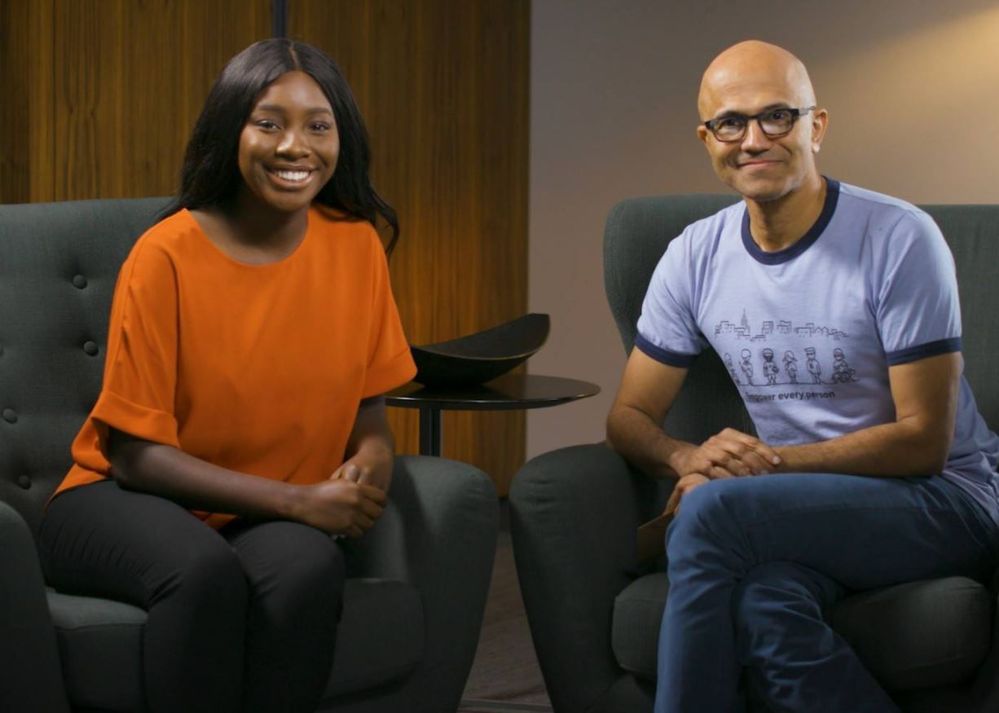 Amara Anigbo interviewing Microsoft CEO Satya Nadella in her undergrad days
While interning in the Office of the CEO, I learned about Mixed Reality. My very first experience with Mixed Reality was in a boardroom with Satya as he prepared for a keynote presentation featuring Mixed Reality apps. I remember my eyes widening in amazement as I was watching the holograms dance across the screen. I knew right then and there, I wanted to contribute to this new revolution in computing.
My journey within Mixed Reality
I interned in the Mixed Reality division during both summer 2018 and 2019. I loved the experience because it always felt like I was living in the future. Interning in Mixed Reality taught me how important iteration is to innovation. More than anything, I enjoyed the collaborative space and how everyone drew from their diverse backgrounds to create groundbreaking products.
Following my internship, I joined Microsoft in August 2020 as a Program Manager on the Mixed Reality Apps Team. I work specifically on Dynamics 365 Remote Assist and Guides. It has been an eye-opening experience so far and I am learning in more depth about the potential applications of Mixed Reality.
Where do you see Mixed Reality going?
Mixed Reality has so many real-world applications! One future application that I am particularly excited about is how much it could revolutionize education. It will be interesting to see the curriculum involve Mixed Reality. It has the power to be used in the classroom environment and change the way we approach showing educational diagrams. Apart from education, mixed reality is being introduced to industries such as construction, healthcare, manufacturing, automotive and more.
During the pandemic, we have seen a great potential for Mixed Reality to truly transform the way we interact with computing, while helping ensure business continuity. I am extremely excited to how Mixed Reality capabilities evolve in real-life situations once it is widely adopted, and I hope to meet many of you who are also on this wonderful journey in Mixed Reality.
#MixedReality #CareerJourney