[qode_elements_holder number_of_columns="one_column"][qode_elements_holder_item item_padding="0 0 0 0″ vertical_alignment="top" advanced_animations="no" item_padding_600_768="0 0 96px 0″ item_padding_480_600="0 0 96px 0″ item_padding_480="0 0 96px 0″]
Your technology should mirror the way your team works rather than requiring a lot of training and changes in behaviors. But who can afford hiring a development team to produce a custom application for your business? Introducing Microsoft PowerApps – A simple and inexpensive way to create custom apps for phones, tablets, and the Web. We can guide you to leverage this platform to develop apps for your workers, vendors, and customers. Contact us for a demo
[/qode_elements_holder_item][/qode_elements_holder]
[qode_elements_holder number_of_columns="one_column"][qode_elements_holder_item item_padding="0 0 0 0″ vertical_alignment="top" advanced_animations="no" item_padding_600_768="0 0 96px 0″ item_padding_480_600="0 0 96px 0″ item_padding_480="0 0 96px 0″]
The modern worker is no longer tied to a desk. In this new world productivity tools and data go with the worker. Not being device dependent means being able to access tools and data from any device, any time, anywhere. But how can a business manage this complex infrastructure? How can you create ubiquitous and seamless access while protecting your business and workers from threats? How can capture and cull through all the data to see how your business is doing and where it's going? Let us show you how! 
[/qode_elements_holder_item][/qode_elements_holder]
[qode_elements_holder background_color="#ffffff" number_of_columns="one_column"][qode_elements_holder_item background_color="#ffffff" item_padding="0 0 0 0″ vertical_alignment="top" advanced_animations="no"]
Every business must watch the bottom line. Technology solutions include both hard costs, like hardware and software, as well as soft costs; like training, lost productivity, and data breaches. Microsoft Office 365 is extremely affordable. It allows you to manage a monthly IT budget, gives your team the full suite of the latest tools, promotes collaboration and productivity, and provides endpoint protection from hackers, malware, and spam. Let us show you how Office 365 will save you money. 
[/qode_elements_holder_item][/qode_elements_holder]
[qode_elements_holder number_of_columns="one_column"][qode_elements_holder_item item_padding="0 0 0 0″ vertical_alignment="top" advanced_animations="no" item_padding_600_768="0 0 96px 0″ item_padding_480_600="0 0 96px 0″ item_padding_480="0 0 96px 0″]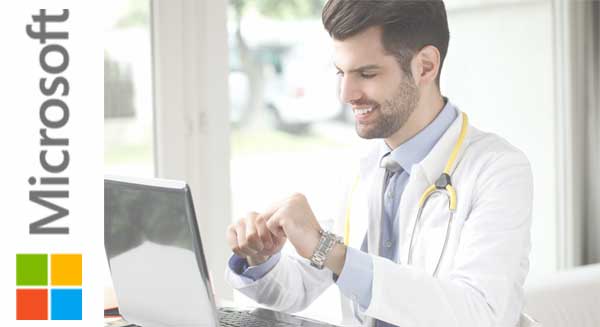 [/qode_elements_holder_item][/qode_elements_holder]
[qode_elements_holder number_of_columns="one_column"][qode_elements_holder_item item_padding="0 0 0 0″ vertical_alignment="top" advanced_animations="no" item_padding_600_768="0 0 96px 0″ item_padding_480_600="0 0 96px 0″ item_padding_480="0 0 96px 0″]
Antivirus & Threat Protection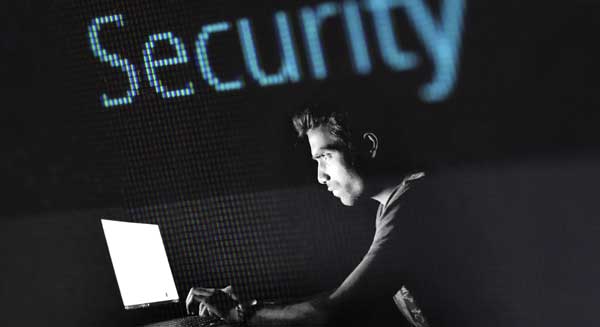 [/qode_elements_holder_item][/qode_elements_holder]
[qode_elements_holder background_color="#ffffff" number_of_columns="one_column"][qode_elements_holder_item background_color="#ffffff" item_padding="0 0 0 0″ vertical_alignment="top" advanced_animations="no"]
Backup & Disaster Recovery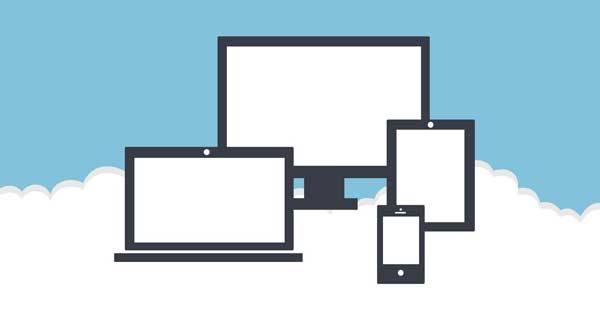 [/qode_elements_holder_item][/qode_elements_holder]