Securely run and grow your business with Office 365
Complete, integrated solutions designed for small business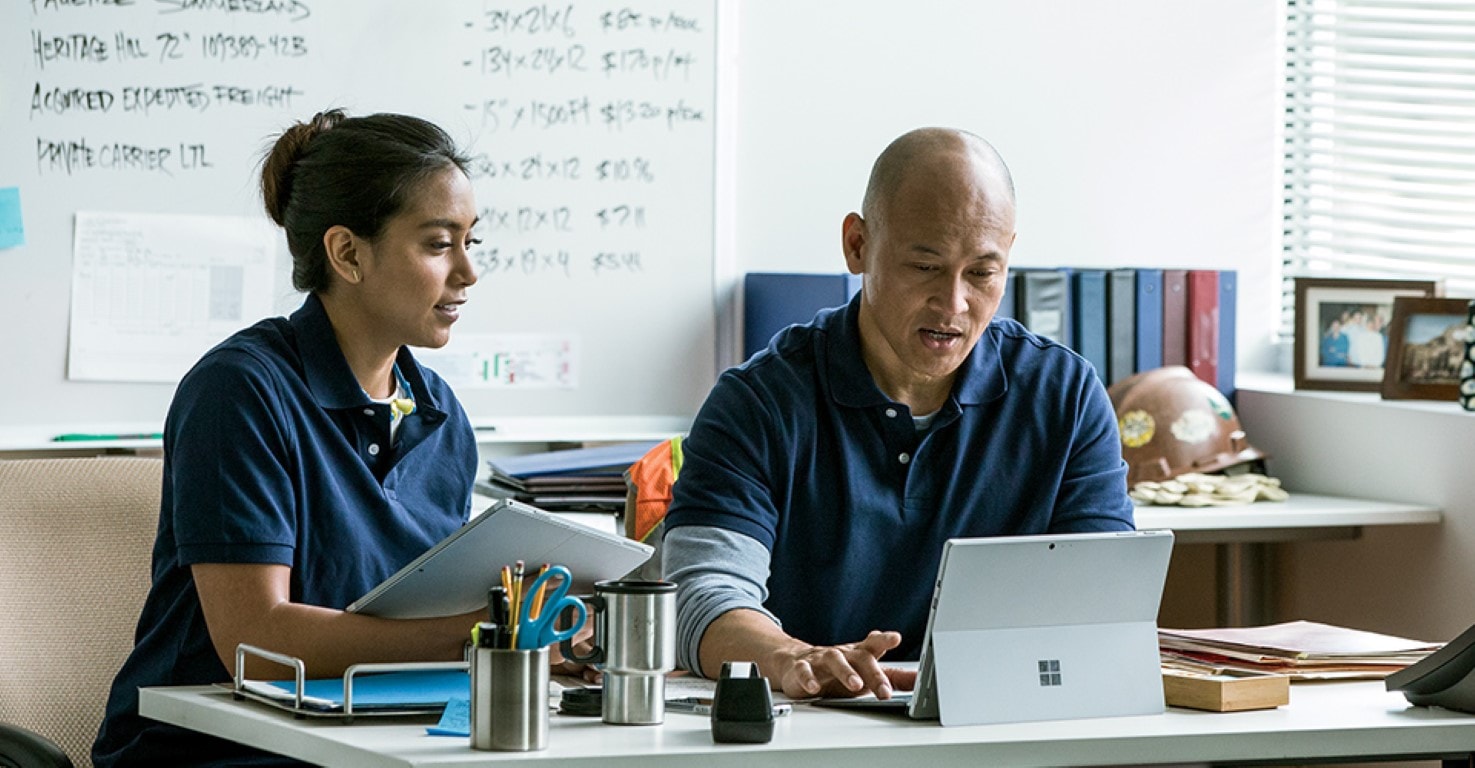 Get More Done with
Microsoft 365 Business
A single solution purpose-built for companies like yours. Achieve more together, anywhere it matters with Microsoft 365 Business.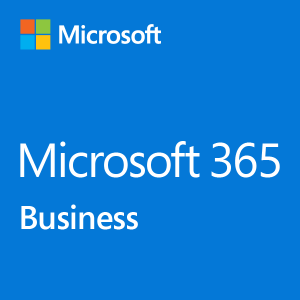 See more options for Office 365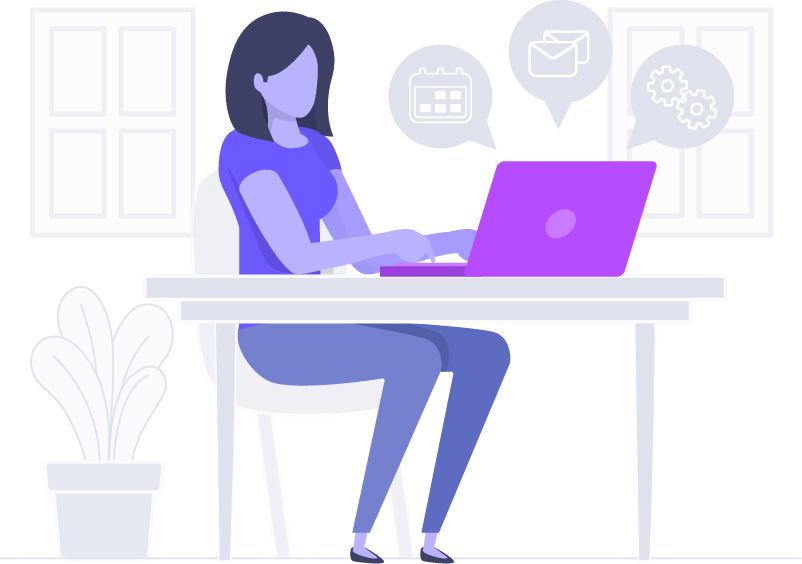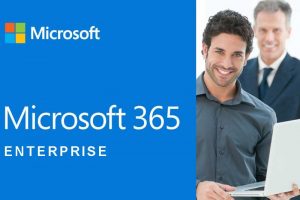 Brings together the best of Office 365, Windows 10 Enterprise, and Enterprise Mobility +
Learn More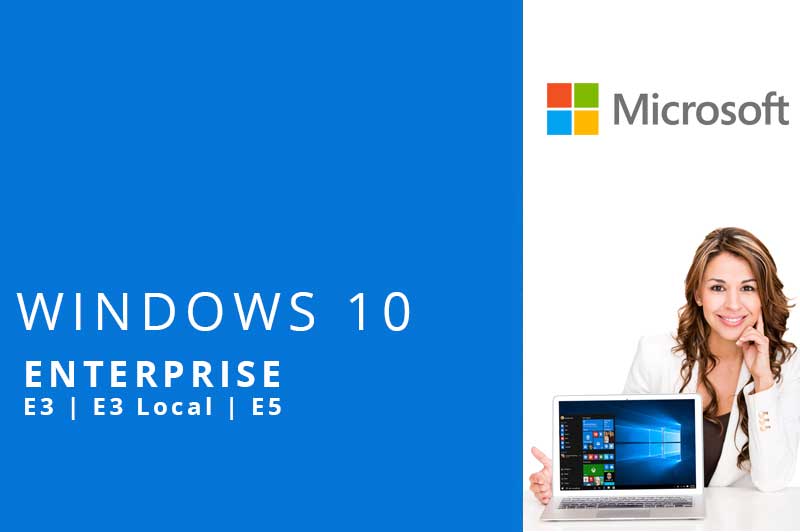 Powerful collaboration, advanced security and control, and all the space you need.
Learn More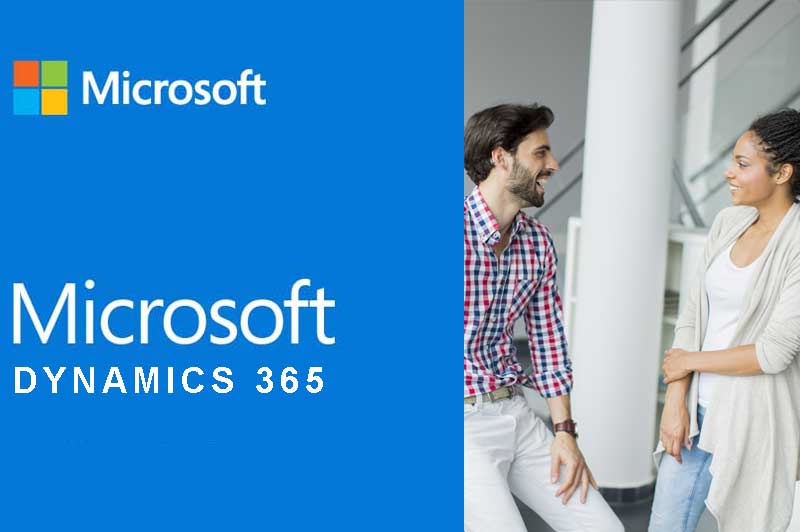 End-to-end approach to business applications helping you unify data and relationships.
Learn More
IT Managed Services
Let Us Help!
Dr. Ware IT Managed Services are designed to help you use your Windows PC, Mac, iPhone, iPad, Blackberry, and Android devices to improve the way your business runs. We'll set up your new products, train your employees to get the most out of them, and make sure everything stays working with dedicated support.
With an IT Managed Services contract you'll have same day on-site support, immediate phone support, remote desktop assistance, Help Desk tracking, scheduled training, and more. Antivirus and system backup are also included. You'll never have to worry again about the security of your system allowing you to concentrate on more important things – your customers!