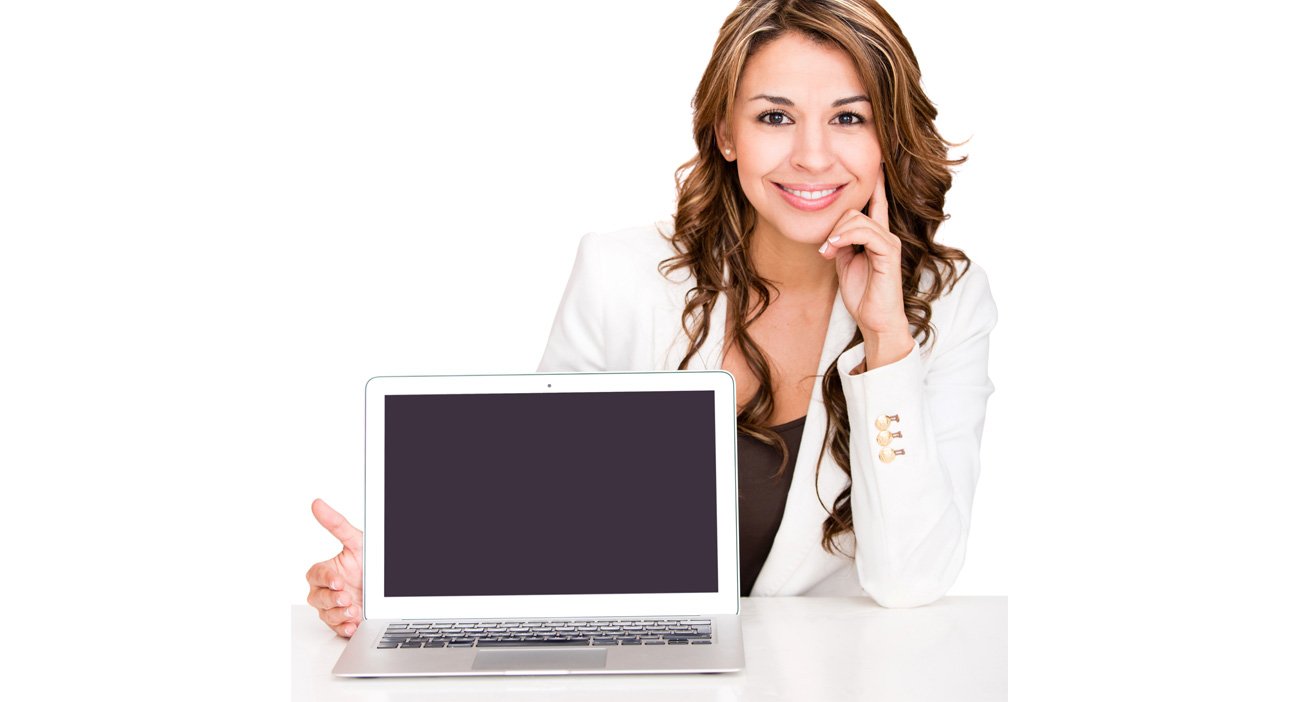 01 Nov

12 Amazing Tech Jobs and the Women Who Rock Them

Learn about various careers in the IT industry and the women who excel at them. You can share these stories by downloading and distributing the eBook below across your organization and through your social media assets. Enjoy!
Excerpt:
"This is the first of a series that will explore amazing jobs in the tech industry and highlight the women who currently excel in those roles, with a wealth of examples to help guide you. If you are a woman trying to navigate career options, the high-tech industry is usually not the first place you might consider to be a natural pivot point. With that in mind, we have tried to be very diverse and thoughtful in the examples we have used to show you that working in the technology industry does not necessarily mean you must be a programmer writing code. There are many roles across the tech industry, such as sales, marketing, support, consulting, and recruiting, to name a few.
What I've learned …"
– Jenni Flinders, US Vice President
Partner Strategy and Programs
Microsoft